Amazon Echo Dot price cut briefly offers Alexa for $10 less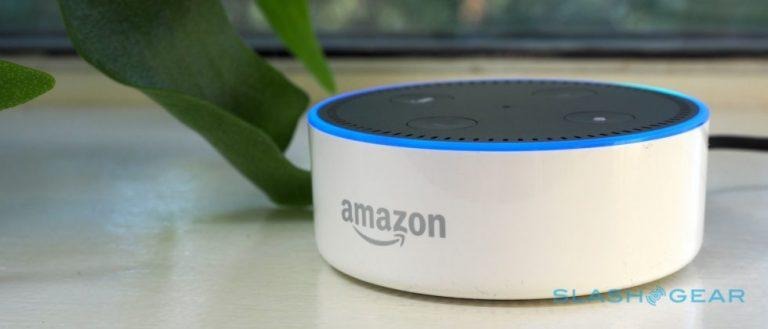 We may receive a commission on purchases made from links.
Curious to dip your toe into the smart home assistant market? Amazon's Echo Dot has been given a rare discount, bringing the cost of the Alexa-packing connected home puck down to under $40. It's the cheapest way we've seen to pick up a single Echo Dot in some time.
Amazon hasn't been entirely averse to cutting the Echo Dot's price, at least for very short periods. It was the same $39.99 price back in November last year, for instance, as part of the retailer's Cyber Monday promotions. Earlier this year, it offered a multi-pack of Echo Dot units for a combined discount.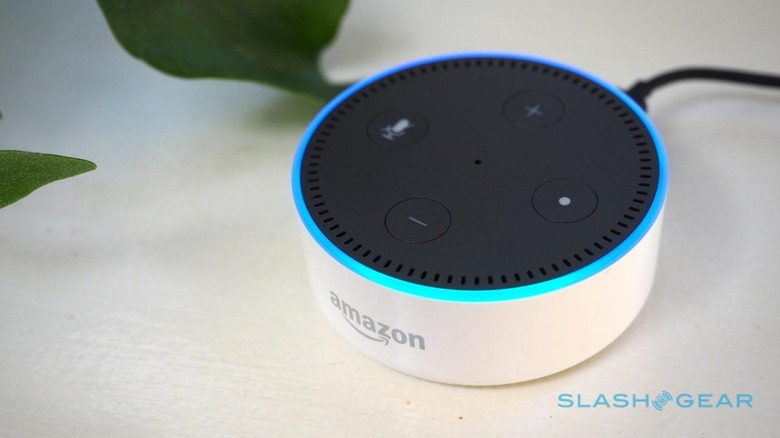 However if you're looking to just give Alexa a try, a single unit for the cost of a family pizza dinner can't really be argued with. Echo Dot has the same voice control functionality as the original, larger Echo, complete with its seven-microphone array that allows it to hear instructions and requests from across the room even with background noise. While it does have a speaker built-in for Alexa to reply, it's not as powerful as that inside the regular Echo.
If you want to play streaming music, therefore, you'll probably want to hook up an external speaker of some sort. Originally, when the Echo Dot first launched, that meant using a 3.5mm aux cable with the port on the back of the device. Since then, however, Amazon has updated Echo to support Bluetooth audio streaming, so you can pair the Echo Dot with a wireless speaker and use that instead.
NOW READ: Amazon Echo Dot Review
With the market for smart agents growing, and more big names in tech wading in, success in many ways comes down to just how many homes each company can colonize. While Amazon had early-to-market advantage with Echo, Google hasn't been slow in promoting its own Google Home smart speaker. That's powered by the Google Assistant, has though it launched several years after Echo, has already added missing features like the ability to recognize the voices of multiple different users.
Meanwhile, Apple is widely expected to launch its own take on the technology this year. A Siri-powered smart speaker would use the Apple assistant known from iPhone and, more recently, macOS, embodied in a standalone device pitched at families and smart home users. If you can't wait, it's unclear how long Amazon's deal will last, so probably better to order sooner rather than later.
MORE Amazon
SlashGear occasionally flags up deals on tech devices we on the team use and rate highly. Sometimes we use affiliate links, and if you buy something we may get a small share of the sale. It doesn't affect our editorial coverage and has no impact on our product reviews.