Amazon Echo adds Hue and WeMo smart home voice control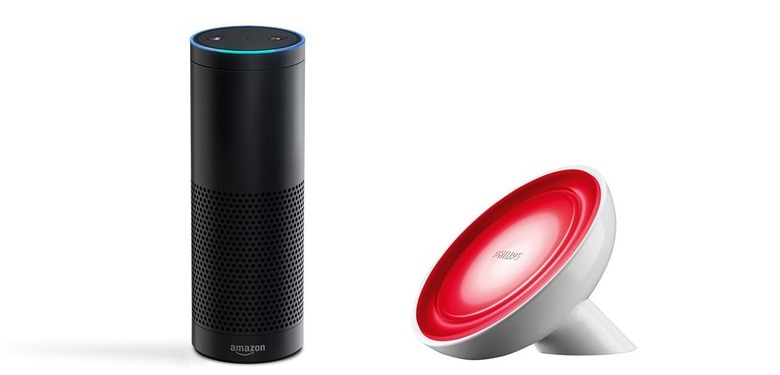 Amazon Echo is digging its voice-controlled fingers deeper into the smart home, with Amazon adding Philips Hue and Belkin WeMo support to the always-listening home assistant. The new functionality, pushed out to Echo units from today, allows owners to control their lighting, smart appliances, and switches using simple voice commands rather than reaching for the respective apps, and could well be the most useful additions Echo has seen since it began shipping in limited numbers late last year.
Echo, for those who have forgotten, looks ostensibly like a simple speaker. However, packed into the cylindrical body alongside the speakers is a microphone array which can listen out for voice searches and commands.
For Hue, that means recognizing instructions like "Alexa, turn on the kitchen light," though there's more flexibility on offer than just on/off. For instance, voice control over dimming is supported too: you can say "Alexa, dim the bedroom lights to 40-percent" and have instant mood lighting.
Initially, there'll be support for the Hue A19 bulb, Hue Lux, the Hue Bloom lamp, and the Hue LightStrip lights.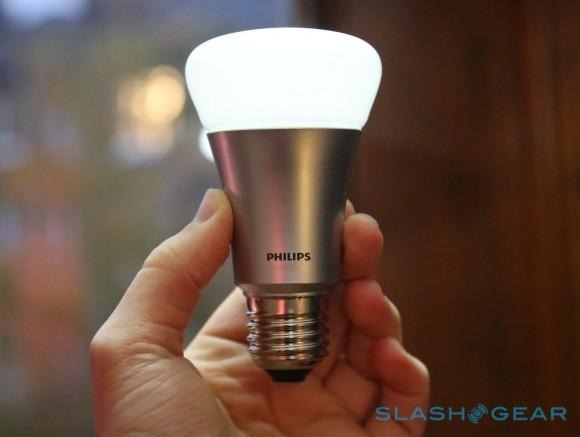 As for WeMo, the functionality will depend on what you have plugged into the WeMo Switch or Insight Switch, or wired up to one of Belkin's remote-controlled light switches.
That could include "Alexa, turn on the coffee maker," if that's hooked up, or "Alexa, turn off the humidifier."
Setup promises to be straightforward, with Echo automatically hunting down compatible devices when given the initial "Alexa, discover my appliances" command. You'll need to have set them up on the same WiFi network first, of course, and given them relevant names in the Hue or WeMo apps.
It's not the first upgrade Echo has had. Back in February, Amazon pushed out support for Pandora control to the speaker, allowing the streaming music service to be controlled entirely by voice.