Amazon Echo adds Google Calendar support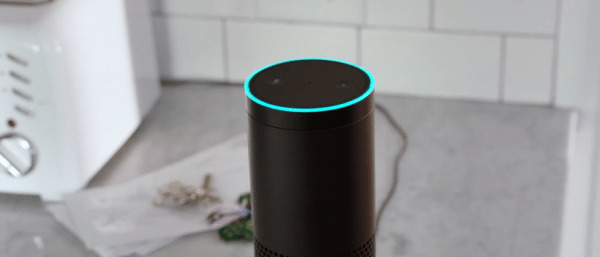 We may receive a commission on purchases made from links.
Amazon's Echo home assistant has quietly added another talent to its PA abilities, with a new update integrating Google Calendar with the cylindrical speaker. The firmware upgrade, which will be automatically pushed out to Echo units in the wild, allows limited voice control over calendar events and scheduling: you can ask the gadget to give a summary of what's on the agenda for that day, or just request a reminder of the next scheduled event.
For the moment, the only commands supported are relatively passive. You can ask "Alexa, what's on my calendar tomorrow at 9PM?" or "Alexa, what's on my calendar Saturday?" but actually adding an appointment isn't supported.
That may come in time, however. Amazon says the Google Calendar functionality will be improved over time, so hopefully you'll one day be able to tell Alexa that you have guests coming for dinner next week, and she'll make sure you don't forget about it.
Adding the calendar is done through the settings section of the Echo app, and right now only Google's service is supported. There's no way to manually force an update to the latest firmware, but it should begin automatically installing after around 20 minutes of inactivity.
It's the latest in a number of upgrades to Echo functionality that the retail behemoth has been delivering. Earlier this month, Amazon added the ability to re-order previously purchased items for those with Prime membership, while in April the speaker gained control over select home automation kit, like Philips' hue bulbs, and Belkin's WeMo outlets.
Actually getting an Echo of your own remains an invitation-only affair, unfortunately, as Amazon gradually trickles units out to preorder customers.
MORE Amazon Echo Support