Amazon And CBS Adding Additional Prime Instant Video Content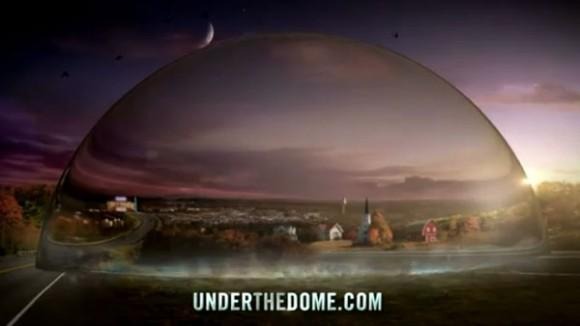 Amazon recently announced they would begin streaming Stephen King's Under The Dome, however it looks like that will not be the only CBS content coming for Prime subscribers. Coming by way of Amazon, we now have word of an expanded licensing agreement with CBS. Simply put, Prime subscribers will soon be getting quite a bit more CBS content.
This new agreement will include a mix of CBS shows as well as Showtime series. A few of the titles will include America's Next Top Model, Everybody Loves Raymond, Jericho, The L Word, Undercover Boss and United States of Tara. These shows come, of course, in addition to the content from the original CBS agreement from way back in July of 2011.
Current Prime subscribers are able to stream the video using a Kindle Fire or Kindle Fire HD as well as on one of the many supported game consoles. Amazon also has a Prime Instant Video app available for the Roku and for iOS devices. The streaming is free for current Prime subscribers and otherwise, new users can get a free trial.
Touching back on the Under The Dome streaming for a moment and Amazon has noted that new episodes will be available for streaming four days after they air on regular television. We do have to think that this is a nice point for Amazon considering they not only have the exclusive on a new show like this, but that they are streaming it so close to the original air date. Otherwise, with these recent additions, Amazon is now touting more than 36,000 movies and TV episodes.
[via Business Wire]