Amazon to get Stephen King miniseries while it's still showing on CBS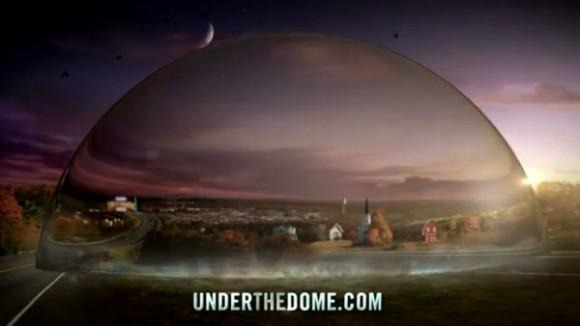 Stephen King is one of the world's best-selling authors and he writes all sorts of stories typically in the horror realm. This summer, CBS will air a 13-episode miniseries based on King's book called Under the Dome. People who prefer to watch streaming content and have a membership to Amazon Prime will be able to watch the miniseries as well.
The cool part is that Amazon will add the series to its Prime streaming service for members while the show is still airing on CBS. That means you won't have to wait months to be able watch the series and if you miss a couple episodes, you'll be able to catch up. This is a very interesting move for CBS since the company traditionally prefers to keep its content off-line.
AllThingsD believes that the change by CBS is because this is a short run miniseries that doesn't have much value in syndication. I'd also bet that Amazon paid a premium for the series to get it while it's still running on TV. The episode will be on Amazon Prime three days after they air on CBS.
If you haven't heard of this miniseries, you can check out the video trailer below. The story centers on a small town that is suddenly and unexplainably enclosed in a dome lets no one out and no one in. The show will debut on June 24.
[via AllThingsD]