Amazon Alexa now recognizes your voice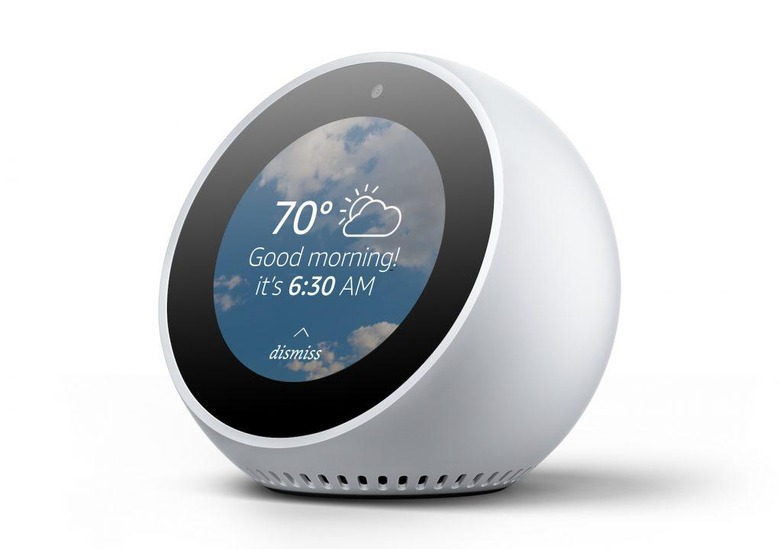 We may receive a commission on purchases made from links.
Amazon's Alexa is learning voice recognition, with the Echo smart speakers set to spot who is talking and offer up personalized replies. The functionality has remained one of the most-requested for Alexa, with users' eagerness only fueled by Google adding support for voice recognition to its Google Home several months ago.
The Alexa voice recognition is rolling out from today, though you'll need to do a little more to get it working than just wait for your Echo to be silently upgraded. First you'll need to set up an Alexa voice profile, which involves training through the Alexa app. You'll be asked to choose an Alexa-powered device to train with, and then once you've read out ten sample phrases the profile is complete.
Everyone in the home using Alexa should do the same thing, teaching the assistant who to expect to hear from. After that, voice profiles will work with several different features.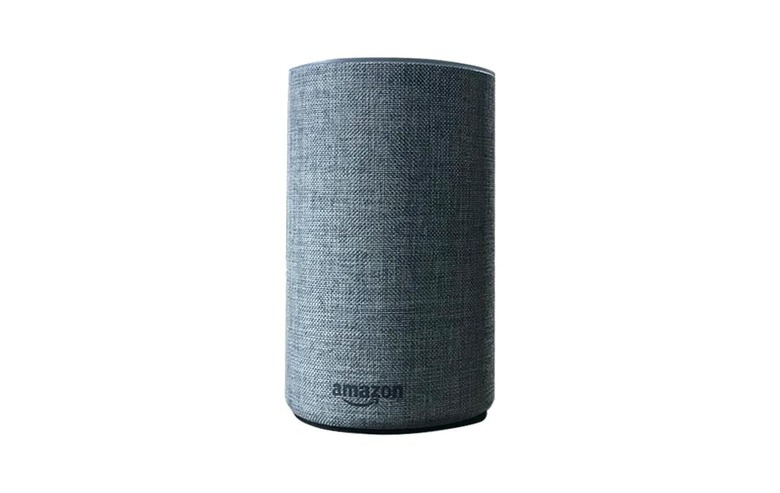 In Alexa calling and messaging, for instance, your Echo will automatically recognize who is asking for a call, and then identify them by name for the person being called. If you've received a message, you can automatically hear your own messages without having to identify yourself. Similarly, sending a message will identify the contacts assigned to that voice profile.
In Amazon Music, if you have a family plan subscription, each person with their own account will have their own personalized music recommendations. Alexa will automatically choose the right library when you ask her to play music or play a station.
As you might expect, Amazon is also using Alexa voice profiles for shopping. Currently, you can opt to set up a security code which needs to be read out to confirm any voice order. With voice recognition, however, that code can be bypassed, with Alexa only placing the order if she recognizes the person making it.
MORE All the new Echo models Amazon just announced
Finally, there's support for voice profiles in the Flash Briefing. Alexa recognizes who is asking, and will automatically skip any stories from their feed that they've already heard.
As always, Amazon plans to update what voice profiles can do in the background. Hopefully that will include things like recognizing who is speaking and offering up their calendar, or details on their commute time, as Google Home can do.
MORE Amazon