Google Home multiple user support recognizes you by voice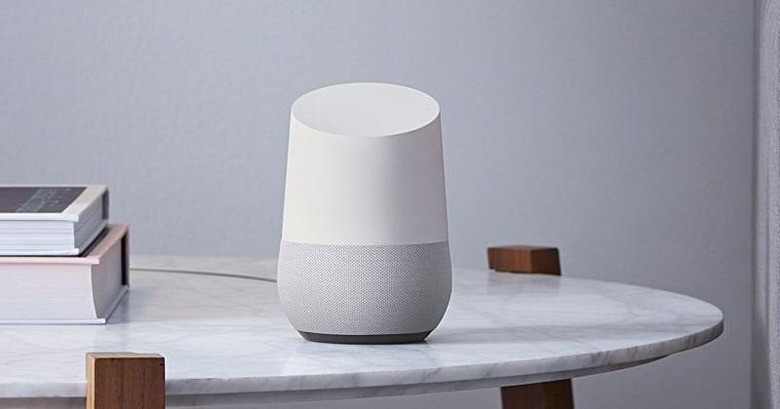 Google Home is addressing one of its most criticized features, adding the ability to differentiate up to six people by voice and serve them up their own, personalized results. The smart speaker launched back in May last year as Google's answer to Amazon's Alexa and the Echo but, like Amazon's system, had a big issue for those in multi-person homes. Only one person's Google account could be logged in at a time.
That meant, if you wanted to ask Google Home what your next appointment was, or whether there was congestion on the commute in to work, the Google Assistant could only base its answers on the one account currently signed in. Similarly, if you signed in with Google Play Music, only one person's playlists could be accessed. It proved to be understandably frustrating for anybody wanting to treat Home as a family assistant rather than just a personal device.
Now, Google is addressing that, and it's doing it with voice recognition. Up to six people can sign into Google Home with their Google accounts now; rather than switch between them manually, the Assistant promises to do so on the fly. By recognizing who is speaking, it will automatically pull information from the relevant profile.
Google does it via a quick voice training process at the point of setup. When you first add your details to the smart speaker, it asks you to say two trigger phrases – "Ok Google" and "Hey Google" – two times each. By analyzing each phrase by a neural network, Google can pick out the defining characteristics of each user's voice.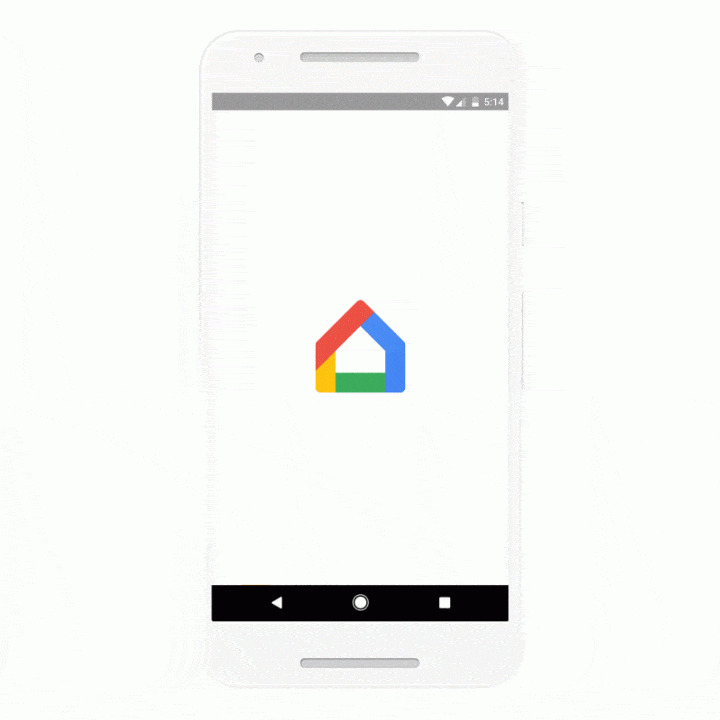 Importantly, any future recognition of the voices is done locally, on-device. That should help keep response times speedy, compared to having to send the audio off to the cloud for remote processing. In fact, Google says, it should only take milliseconds for Home to figure out who is talking.
As well as signing into their own accounts, each user will be able to set up a number of individual preferences. That covers things like where they work – in order to figure out commute times – and their tastes in music for streaming radio. Sadly there's still no sign of multi-account support for individual profiles: you can't register both your personal Google account and your work account to the same profile, and instead still have to choose one or the other.
Google says the six person auto-switching profile support for Google Home will roll out in the US from today; you'll see an update in the Google Home app when it's ready on your own smart speaker. Over time it'll expand to Google Home in the UK, though that might take a few months.
MORE Google