Alpine resurrected: Renault and Caterham promise "distinctive" sportscars in 3-4 years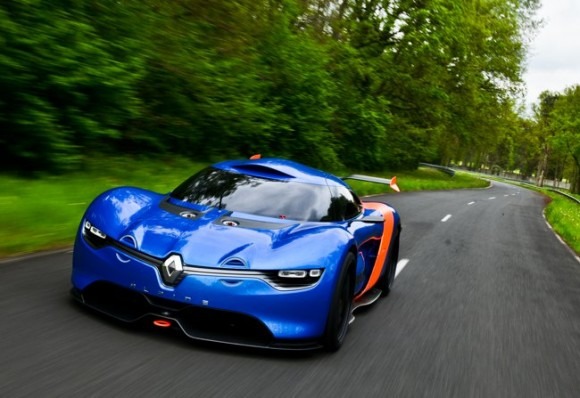 Renault and Caterham have announced a partnership to create a new Alpine sportscar, resurrecting the iconic brand and hopefully translating concepts such as the Alpine A110-50 to the road. The deal, which will see the creation of The Société des Automobiles Alpine Caterham in January 2013, could have sports tires on tarmac within the space of 3-4 years, though details of what exactly will bear the abandoned Alpine badge are currently couched in mystery.
"The future vehicles will be distinctive, differentiated, and carry the respective DNA of Alpine and Caterham Cars" is all the two companies would say today, though it's clear that this isn't just a collaboration on a single model. "Renault and Caterham will combine their skills to build models in large and small volumes," they say, "in order to widen their positioning on the sports car market."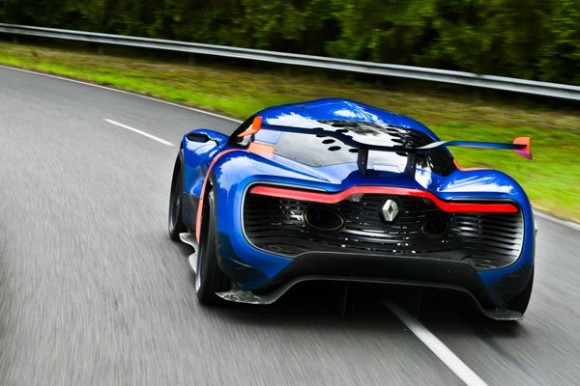 New models made as part of the partnership will be produced at the Alpine plane in Dieppe, France, saving it from closure. The Caterham Group will also grab a fifty percent share in Automobiles Alpine Renault, which until now is entirely held by Renault SAS.
At present, the Dieppe facility produces Renaultsport cars, the French firm's niche performance models, and indeed The Société des Automobiles Alpine Caterham will be managed by Bernard Ollivier, who previously led the Renault Sport Technologies team. Since 2011, Ollivier has been VP of Transformation at Renault.
Renault Alpine A110-50 concept:
If the first Alpine-branded car is anything like the A110-50 concept Renault showed off earlier this year, the two companies could be on to a winner. Channeling the original Alpine A110 "Berlinette" of fifty years previous, the concept borrowed F1 transmission and aerodynamics expertise for a car that – as Renault's Alps assault proved - was as good on the road as it was on the car show stand.