This week the company known as Dandelion spun off from Alphabet's X group. For those readers not familiar with Alphabet, it's essentially Google's overarching catch-all company (which also catches Google). Dandelion was once part of Alphabet as a startup company – now they're on their own with a cool $2-million in seed round investment to "kick-off its sales and operations."
What Dandelion does
"We started this project because we realized millions of homeowners are using expensive, truck-delivered fuels because they don't have access to better options today," said Kathy Hannun, CEO of Dandelion. "We knew if installing a geothermal heat pump was a simpler and more affordable process, these homeowners would have access to a better product that's also better for the climate."
In the winter, heat is absorbed from the ground and circulated throughout the home. In the summer, cold air is circulated through the home while heat is dispersed into the ground. This system utilizes a head pump and underground pipes to move heat either to or from the home.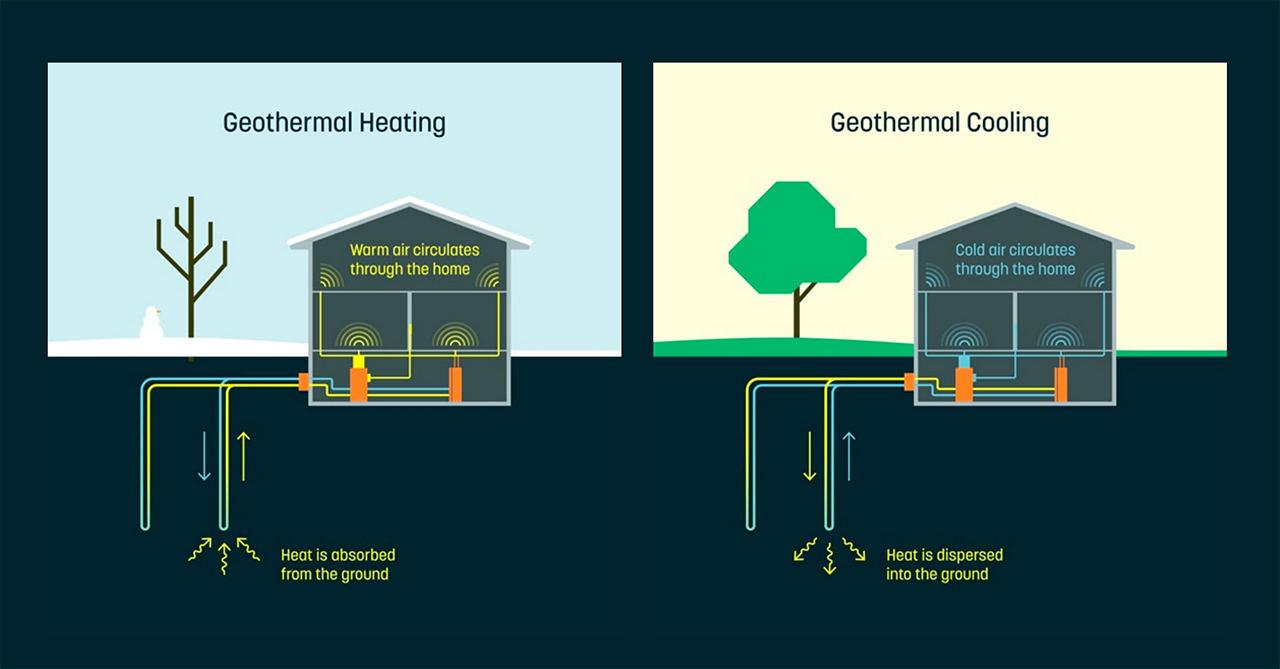 "There is a macro shift in the economy towards businesses that can align the self interest with the broader interest," said Founder and Managing Partner at Collaborative Fund, Craig Shapiro. "Dandelion's business model enables homeowners to make the sustainable choice the most economic choice, which is a powerful combo."
Leadership / Investments / Installation
This newly minted independent company is led by Kathy Hannun and James Quazi. The company is led by Hannun as CEO (as mentioned above), while the Dandelion technology development department will be lead by Quazi.
The first investments in Dandelion were led by Collaborative Fund and includes ZhenFund and Borealis Ventures. This investment for $2-million comes after the company spent two years in the secretive X group inside Alphabet. Dandelion is now officially an independent company (outside of Alphabet).
Potential users are able to get a "free home assessment" to get the ball rolling. Before any designing or scheduling begins, Dandelion representatives will visit the home that'll potentially receive their services. Installation, says Dandelion, typically takes 2 to 3 days and are done by the company's "network of trusted local installers" – wherever they may be.