Alleged Huawei Nexus with Snapdragon 810 gets benchmarked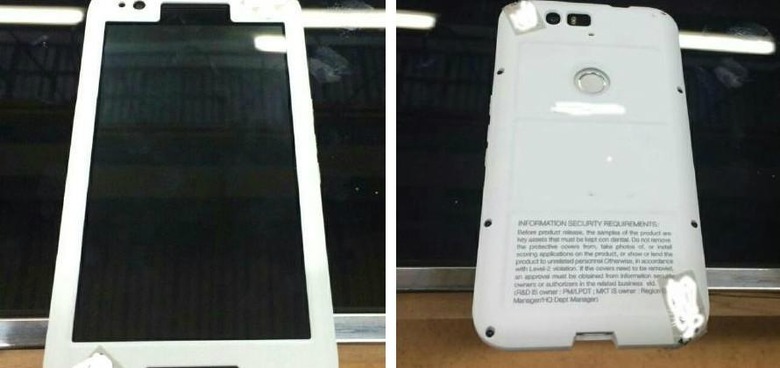 A lot more attention as probably been given to LG's rumored third Nexus smartphone, but Huawei's entry into the family has more implications for Google. That's not to say, however, that this first Chinese-made Nexus won't have interesting points. Rumors speak of its larger 2K resolution, for example. But those same rumors also betray a Qualcomm Snapdragon 810, one of the most infamous chips of recent days, running inside. Now a GeekBench sighting might be giving eager Nexus fans something new to worry about: performance.
The Huawei Nexus rumored specs include a 5.7-inch 2K, or even 1080p, screen and a Snapdragon 810 processor. Now, to be fair, there hasn't been much complaint about the actual raw processing power of this chip, with most of its issues revolving around thermal management. This entry for a certain "Huawei angler" on GeekBench, however, does seem a tad disappointing at face value.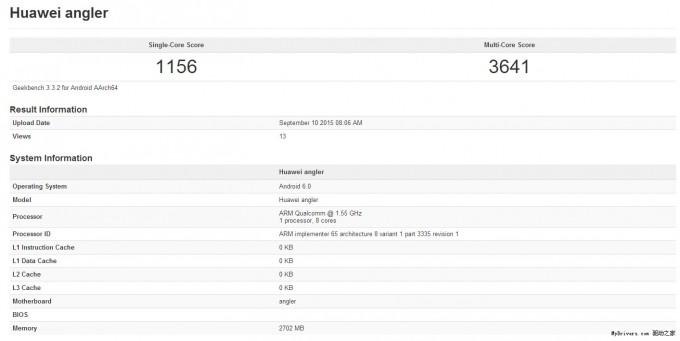 This unnamed Huawei device scores 1156 on the single-core test and 3641 on multi-core. By itself, that might not seem so bad, but in context, it could fall below expectations.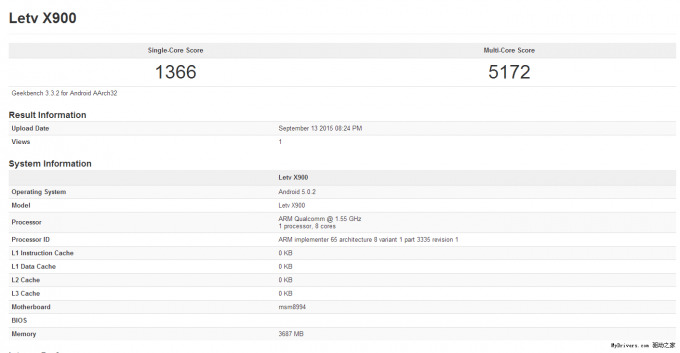 Compared to the LeTV MAX X900, which has the same chip, the score is 1366 and 5172, single and multi core, respectively. The LeTV does have more RAM, 4 GB versus the Huawei's 3 GB, though the benchmark is solely focused on CPU. There is, of course, no definite indication of the Huawei's screen size while the LeTV X900 is already known to have a 2K screen.
Of course, this might not be the Huawei Nexus at all. But given Google's penchant for naming its Nexus devices after aquatic creatures, and the device's Android 6.0 operating system, it is pretty much in the books. Hopefully, the final product, expected to be announced later this month, will have better scores to show.
VIA: MyDrivers