All 89,000 Microsoft Staff Getting Windows Phone 7 Devices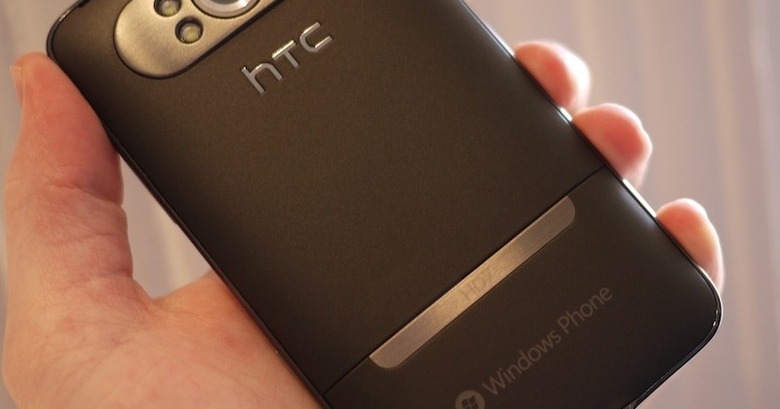 Back in July, when we were still tentatively confident about Windows Phone 7 after our technical preview, rumors surfaced that Microsoft would be encouraging its employees to drink the smartphone kool-aid by giving everyone a free WP7 device.  Now the company has confirmed that's the case, with Microsoft exec Guy Gilbert telling Network World that all 89,000 staff would indeed be getting an early Christmas present.
"Every Microsoft employee will be getting a Windows Phone 7 phone," Gilbert said, "a lot of people use Windows phones, prior or current. Everybody's very excited about the fact that they're going to get a Windows Phone 7."  Internal adoption of Microsoft's smartphone offerings has been the source of contention in the past, with many employees admitting to picking up the iPhone and other rival devices in preference to Windows Mobile, and even disguising them so as to use them while in work.
That was despite Microsoft changing its expenses policies to only cover the service fees of those employees using a home-grown handset.  We've a feeling that the company's coffers are going to take a far greater battering now, what with Windows Phone 7 being a significantly better OS than its little-loved predecessor.  It certainly went down a treat at PDC10 this week, where Microsoft gave out around 1,000 phones to developers.
[via WMPowerUser]