All 2017 Chromebooks will support Android apps, Google confirms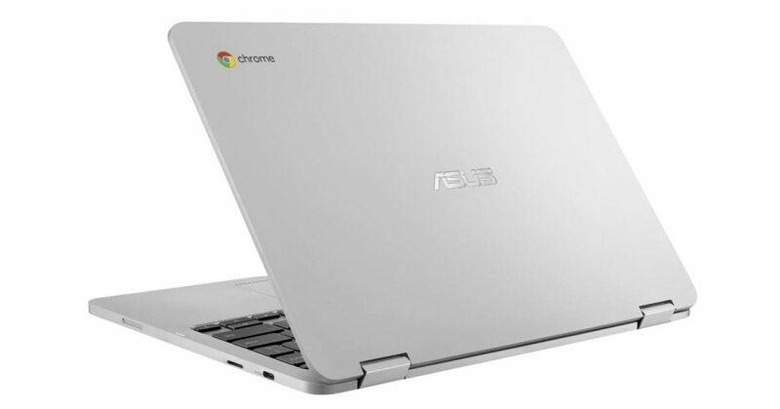 Putting the Google Play Store and, by extension, support for Android apps on Chromebooks is still a relatively rare thing, but starting this year, Google is really looking to ramp up support. The company announced today that all Chromebooks released in 2017 will support Android apps, which is good news indeed. Obviously, this seems like the next logical step, but getting actual confirmation never hurts.
For the moment, only a select number of Chromebooks support Android apps. These include devices like the Chromebook Flip and the Chromebook R11 from ASUS, along with the Pixel 2 from Google itself. That list is going to grow significantly over the next year, with Google sharing a list of existing Chromebooks that will add support as well.
The list, which can be found over at Google's Chromium Projects site, is identical to one that was revealed last summer. It includes a handful of Chromeboxes and Chromebases along with Chromebooks, and these devices comprise a pretty comprehensive list from a wide range of manufacturers. Some, like Lenovo, ASUS, and Acer are featured more heavily than others, though products from companies like Dell, Samsung, and Toshiba also appear.
Google recommends that you buy a product that appears on the list if you want the best Chromebook experience. It also assures that Chromebooks which don't appear on the list will still be receiving new features as time goes on, even if those new features don't include support for Android apps.
As for the Android app-compatible Chromebooks that will be launching in 2017 and beyond, we already have a few confirmed thanks to various CES reveals. One of the more interesting Chromebooks for 2017 is Samsung's new Chromebook Pro, which features a stylus and was announced alongside the Chromebook Plus. The Chromebook Plus will be one of the first out of the gate, launching in February ahead of the Chromebook Pro's spring release.
SOURCE: Google Chromium Project