Alienware X51 Ubuntu Linux compact gaming PC unveiled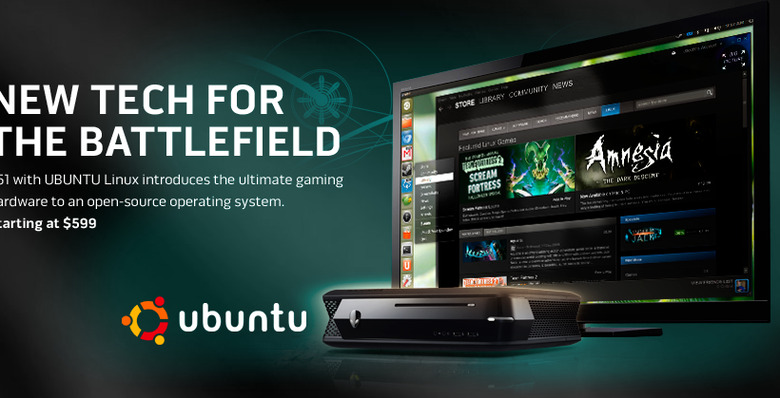 If you're familiar with the Alienware X51, you know you've only had it available with Windows software out of the box until now – now you'll find Ubuntu leading up the show. This machine brings on a rather small form factor you can use to replace your gaming console – if you dare – a possibility made even more real now that Valve's Steam gaming interface works with Linux natively. You know good and well you've wanted to try it since that bit was announced.
Ubuntu is being pushed with this machine as an ideal environment for gamers of all kinds, specifically because of its low-weight abilities. You've got an extremely clean build with this operating system right out of the box, with only the basics loaded immediately – you choose what you want when you want it – you also get Ubuntu-specific interfaces through Ubuntu's Software Center, with "thousands of free applications" at your fingertips.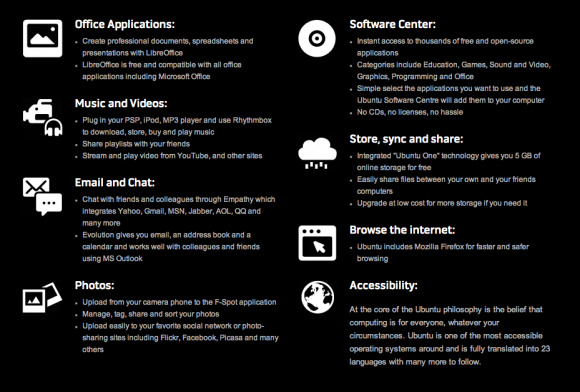 Several builds are ready for gaming action with the Alienware X51 this week, the least expensive of these starting at a cool $599 USD. You'll be able to ramp up to $1,049 with the largest of the collection – it's still tiny, it's just got a 3rd Gen Ivy Bridge Intel Core i7 processor under the hood instead of the smallest model's Core i3. These systems also come with NVIDIA GeForce GTX graphics processing architecture for top-notch graphics delivery.
Alienware X51

Front-Height: 13.504" (343mm)

Rear-Height: 12.54" (318.5mm)

Depth: 12.52" (318mm)

Width: 3.74" (95mm)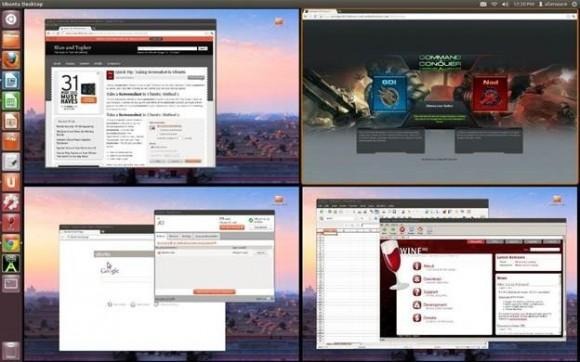 Have a peek at the Alienware X51 right this minute and consider Ubuntu for your next-generation gaming beast. Let us know if you're planning on buying one of these builds now, and be sure to note if you'll be jumping in with Ubuntu Linux or if you'll stick with Windows for the foreseeable future.