Alienware M11x reaching end of life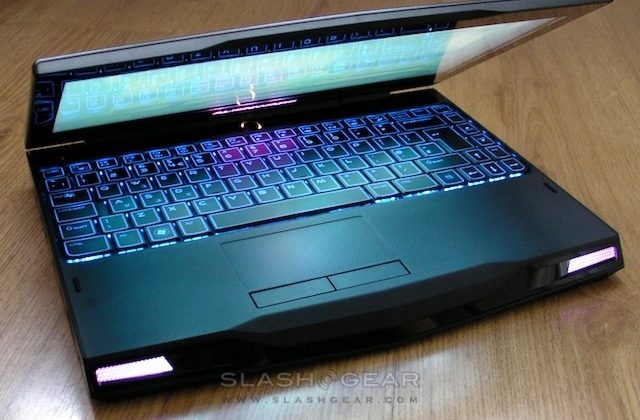 Alienware's M11x 11.6-inch gaming ultraportable was conspicuous by its absence from the Dell-owned company's M14x, M17x and M18x refresh earlier today, and in fact there's bad news if you've been holding out for a pocket powerhouse. According to Alienware, there are no plans to update the M11x from its current configuration, after user feedback indicated that gaming and ultrabook-style portability don't necessarily go together so well.
Apparently the absence of an optical drive was one of the biggest limiting factors; Alienware's design team had thought digital distribution, such as Steam, would be sufficient to make the lack of a DVD or Blu-ray workable, but it turns out gamers like their optical media too much. The reduced size keyboard was also cited as an issue.
Alienware was keen to reiterate that sales of the M11x had been – and continue to be – brisk, but it's clear that the company is looking to its larger, more traditional gaming notebooks for the future. The M11x won't be deleted from the line-up immediately, but with updates not forthcoming it's only a matter of time before it disappears from sight.
In many ways it's a shame – a compact notebook with enough power to run modern games seems like a no-brainer for mobile users – but increasing performance from ARM-based devices has undoubtedly eaten into what market it has. iPad games aren't quite at the same level as the sort of play possible on the M11x (or, indeed, its siblings) but the industry is certainly headed in that direction.