Aiptek to release portable projectors for iOS and Android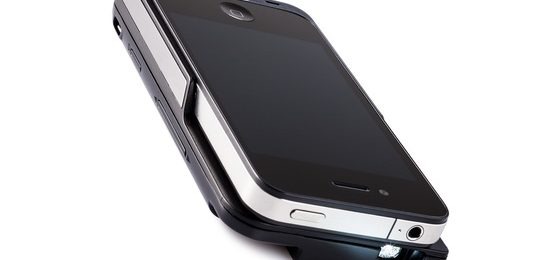 Aiptek recently revealed a variety of new portable video projectors made specifically for Apple iOS and Android devices, which will allow users to project videos, movies, images, games or websites onto walls from their devices with a screen size of up to 60 inches. The projectors will have a brightness of 35 lumens and 640x480 (VGA) pixel resolution.
The Mobile Cinema I505 for the iPhone 4 and 4S is able to project movies or images for up to two hours without needing to be charged. When its built-in battery is connected, the iPhone can also be charged up to 80 percent so all the battery life isn't sucked out of the phone while it's working. Aiptek didn't specify what kind of charging power the iPad will get from the Mobile Cimena I50D, but similar charging power during projection is expected.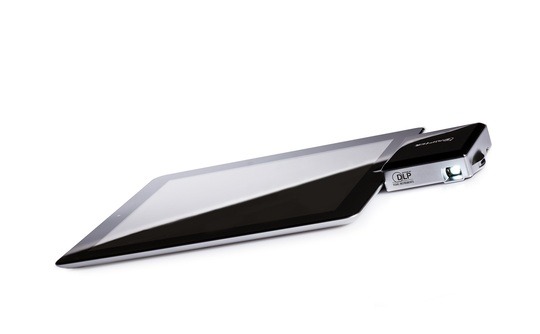 Apple's closed source developer code called for an app to be developed for the Mobile Cinema I50S and I50D to work, so "Aiptek Viewer" will be available for free with these projector models. No app will be needed for the Android projector to work. The Mobile Cinema A50P for Android should work with all Android devices that support the Mobile High-Definition Link (MHL) interface.
Specific release dates and prices have yet to be been confirmed, but it looks like at least UK citizens can expect to see these projectors start rolling out this summer in July throughout September, starting with the I50S for iPhone 4 and 4S.
[via Inquirer]