Adobe Muse heads to final release

Starting on the 15th of June, the Adobe Muse Beta program will no longer exist, being instead replaced by the final release of this webpage-building monster. What Adobe has done here is to create an application that allows anyone to create a webpage with ease, but not just that, making the whole process much more focused on the aesthetics, feel, and overall user interface of the site rather than on the building of the bones, so to speak. This update will have Adobe Muse moving to its first stand-alone subscription model.
Adobe Muse will be moving to a model which has stand-alone subscriptions costing $14.00 per month with an annual renewal. They'll also be working with a $24.00 per month model if you'd like to go month-to-month. Those of you used to working with Photoshop will find this price model a bit befuddling, but don't worry: it doesn't appear that the per-month cost will be moving to other Adobe products in the forseeable future.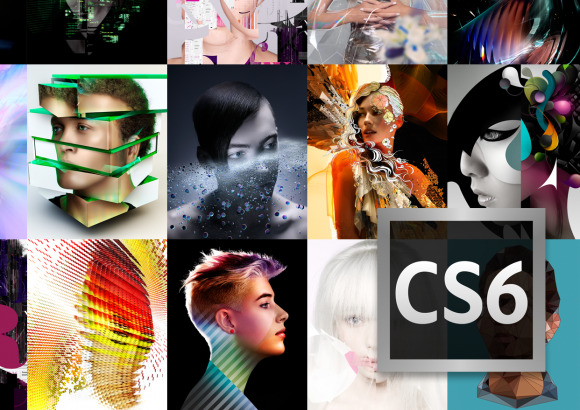 Adobe Muse will also be available as part of the larger Adobe Creative Cloud Membership which will cost you $49.99 per month with an annual contract. You can head over to Adobe's Muse Download page for a free 30 day trial. Also be sure to head to our timeline below to get up to date on all things Adobe right now!