Adobe Creative Cloud launches today: $49.99 per month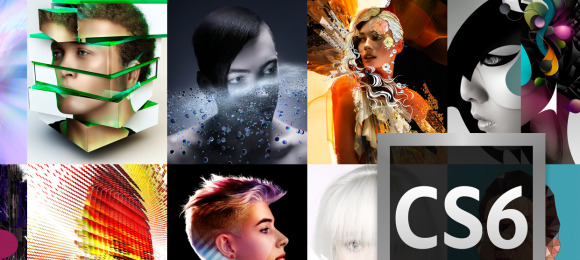 If you don't fancy dropping a large amount of cash on Adobe's individual products, its new Creative Cloud subscription is probably your best bet. Adobe has officially launched the service today, which will give you access to the Adobe CS6 suite for $49.99 a month. That includes Photoshop, InDesign, lllustrator, Dreamweaver, Adobe Premiere Pro, After Effects, and a few more on top.
It's a bold move from Adobe, giving consumers access to professional products on a monthly basis without having to shell out large upfront costs. The service does come with a one-year minimum commitment, but it's still great value for money considering what's on offer. On top of that, customers who sign up to the Cloud service will receive 20GB of storage space for projects, which can also be used for sharing work.
In addition, Adobe has also launched two new iOS apps – Proto and Collage – plus Muse, allowing developers to create websites without writing any code. The software allows users to design websites with a WYSIWYG approach, and has access to Adobe's expansive font library for professional looking sites. The software is available on an individual subscription basis for £18 a month, and is included as part of the Creative Cloud suite.