Adidas Sues Under Armour Over Fitness Wearable Tech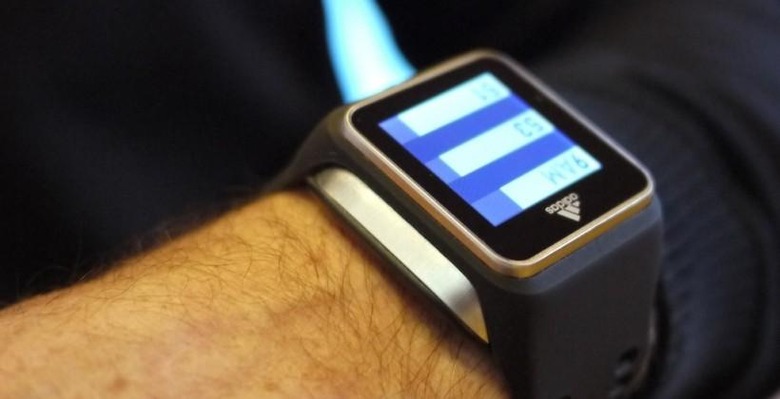 Adidas has accused Under Armour of wearable patent violation, filing a lawsuit in which it claims ten of its miCouch technologies have been infringed by its rival's health and fitness products. The suit, filed in Delaware earlier this month, sees Adidas claim that a former senior engineering manager who jumped ship to Under Armour used his "direct knowledge of Adidas' patent portfolio" to give the Armour39 an unfair edge.
Armour39 works as a strap around the chest, sending information like heart rate, calorific burn, and how hard the wearer is exercising to a smartphone running Under Armour's app. There's also a compatible training watch to show details of each workout on the wrist.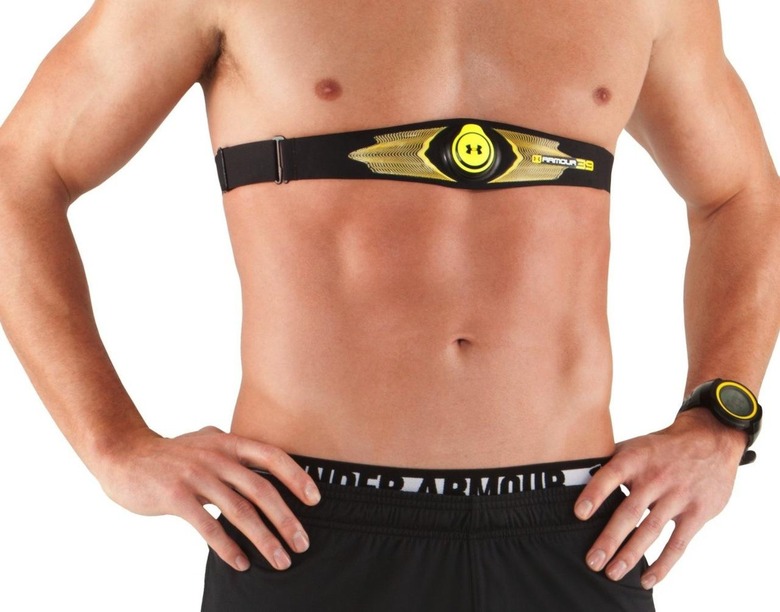 The patents in question were registered in the years between 2007 and 2013, with Adidas using the technology in its miCoach range of fitness wearables. That has included a sensor-packed smartwatch, and even integrating miCoach into a video game.
"We are aware of the lawsuit and are in the process of reviewing the complaint" an Under Armour spokesperson said when asked about the legal action. The company "has direct knowledge of Adidas' patent portfolio," the statement continued, "including the patents asserted in this complaint."
Meanwhile, Adidas also claims that Under Armour acquisition MapMyFitness also infringes on the patents, naming the company in its suit. Under Armour bought that business in November 2013, paying $150m for the service which allows for recording and sharing running routes, among other things.
Adidas is looking for a jury trial, Bloomberg Businessweek reports, and damages.