Acura RDX Android Auto Update Is A Free OTA Download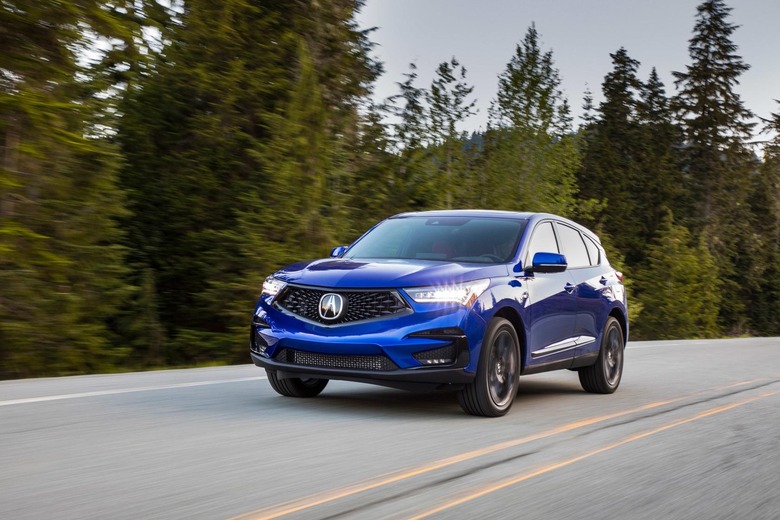 Acura is pushing out an update to deliver Android Auto to recent RDX owners, with the luxury SUV adding support for Google's smartphone interface alongside the existing Apple CarPlay support. The upgrade is free of charge to owners, and takes advantage of the SUV's integrated cellular connection to avoid a trip to the nearest dealership.
Acura launched the third-generation RDX back in mid-2018, pricing the SUV from $37,300. It's arguably the automaker's most important model, with more than 63,000 of the vehicles selling in 2018.
It introduced not only a new drivetrain, but a new infotainment system too. Dubbed the True Touchpad Interface, it uses a laptop-style touchpad in the center console. Positions on that are 1:1 mapped with points on the 10.2-inch Full HD display atop the center console; the "absolute positioning" means it's easier to develop muscle memory as to where to tap and swipe, Acura argues, thus making it safer than a touchscreen would be.
The infotainment system itself runs Android, which meant the absence of Android Auto support was all the more unusual. At the time, Acura promised that an Android Auto update was coming, but it wasn't clear whether that would apply retroactively to RDX owners. Now, we know it will.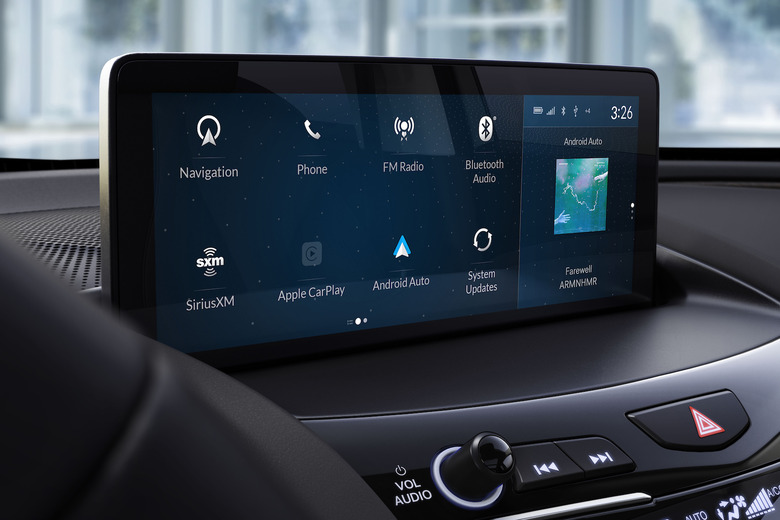 Those with a 2019 RDX or a 2020 RDX will be getting a new firmware update for their car, which adds Android Auto to the infotainment system. The update also includes a number of feature and performance changes, Acura says, "to elevate the overall RDX user experience."
The firmware is being released from today, and will be available through the True Touchpad Interface's update section. It'll be downloaded in the background, using the car's embedded 4G LTE radio, regardless of whether the vehicle is being driven or is switched off. However, the RDX will need to be running in order to install the new software.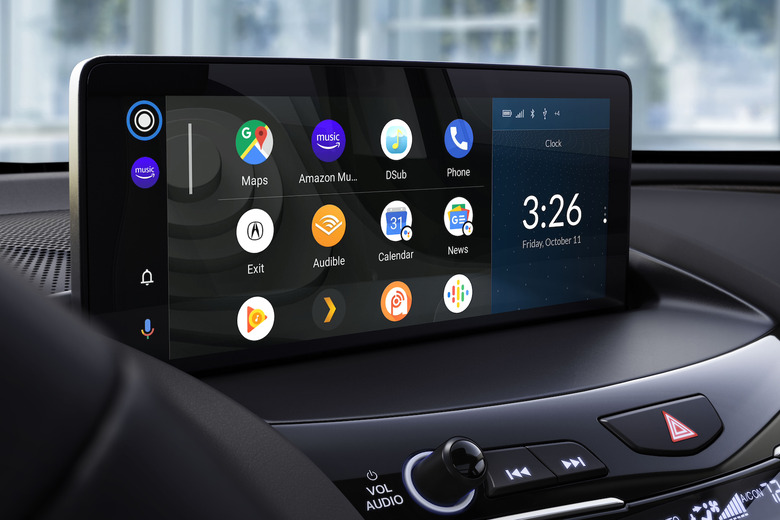 New 2020 RDX cars bought from Acura dealerships will, unsurprisingly, arrive with Android Auto already installed. Those existing owners who don't want to go through the installation process themselves, meanwhile, will be able to take their RDX to a local dealer to have it installed there instead.