Acer V350 flagship smartphone leaks in benchmarks for CES 2013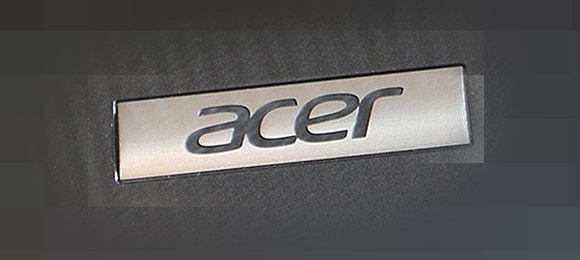 It would appear that the folks at Acer have had a bit of a leak in
this week with a brand new smartphone popping up in the GLBenchmark listing environment complete with nearly all of its hardware specifications. The device goes by the code-name V350 and unless a higher-powered device appears after this, will be the hero or "flagship" phone for the company throughout early 2013. This machine has a 1280 x 720 display (1196 x 720 here) likely over 4-inches in size and is running no less than Android 4.1.2 right at the flag fall.
This machine will take on Acer's still-burgeoning smartphone attack across Europe and will likely hit the USA early next year as the company attempts to converge on the states. Inside this phone is a dual-core Qualcomm Snapdragon S4 1.5Ghz processor running from 384MHz to 1.512GHz bottom to top. This processor is the MSM8960 and has been seen on several smartphones throughout 2012 such as the HTC One series and the Samsung Galaxy S III, not to mention the LG Optimus LTE II and the Motorola RAZR MAXX HD.
This machine will carry with it Acer's own view of Android right over the top of Android 4.1.2 Jelly Bean with connections to the rest of their smartphone and desktop computer universe. This means it'll be working with Acer cloud services and will have many of the same manufacturer-specific software perks that Acer machines have worked with throughout 2012.
We'll know more about this machine either at
or Mobile World Congress 2013 – and lucky you, SlashGear will be live in-person to bring you all the heat. Meanwhile have a peek at the
as well as the portals for both of the events via their names right here in this paragraph (MWC link coming soon). It's going to be fun and excitement from Acer all year through!
[
GLbenchmark]