Acer reports first quarterly loss, victim of iPad success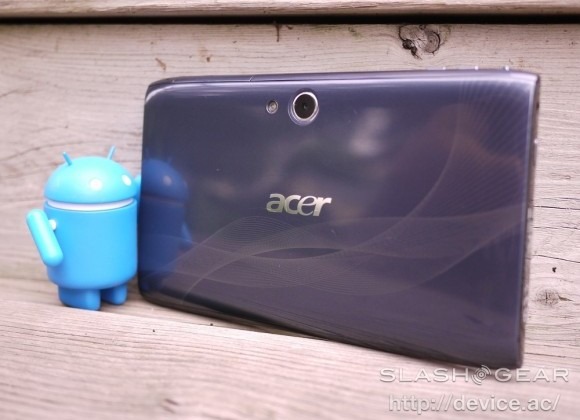 Acer is the second largest PC manufacturer in the world with a record winning streak of quarterly earnings only to be dashed with a worse-than-expected quarterly loss reported today. The company has seen its netbook sales eaten away by the popularity of tablets while the company has struggled with internal strategy transitions in the first half of the year.
For Q2 2011, the Acer reports a loss of 6.8 billion New Taiwan Dollars (NT$) or about $236 million, which is far more than the anticipated shortfall of NT$3.3 billion or $114.7 million and a drastic difference from its NT$1.19 billion or $43 million profit posted in the previous quarter. The company expects to continue operating in the red for the rest of this year, saying that it would be impossible to break even for the full year.
However, Acer Chairman J.T. Wang insists that tablets are only a fad and that he expects the "fever" for tablets to recede. The year before, Wang had predicted that the iPad's market share would fall to between 20 and 30 percent of the tablet market, but to date, the iPad still takes well over 50 percent of tablet sales.
Acer has also had to deal with the departure of its CEO Gianfranco Lanci followed with internal conflicts on the company's strategy. Transitioning its focus from it's once flourishing netbook business to tablets, the company has in recent months released the Acer Iconia Tab A500 and A100 Android tablets.
[via Reuters]