Acer Predator Triton 500 brings 300Hz refresh rate to a laptop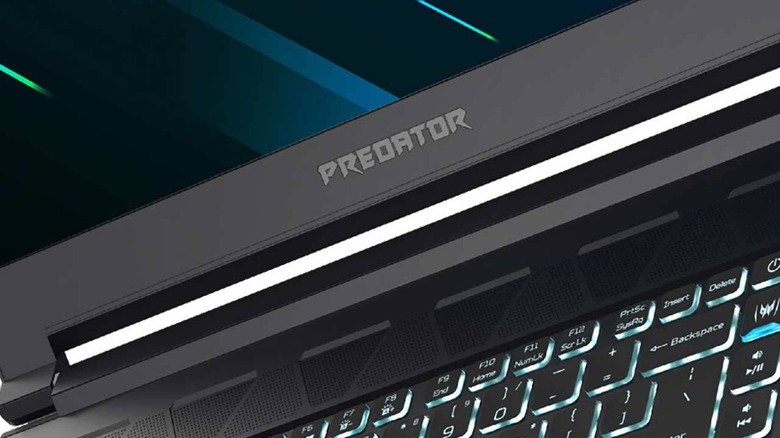 Acer brought gaming power to IFA 2019 with the Predator Triton 500, a notebook which is one of the first in the world to roll with a 300Hz refresh rate. This is just a tiny bit quicker than the previous best in displays such as this – at around 240Hz. Earlier this year the HP Omen 15 was revealed as the world's first laptop with 240Hz display – now we're at 300Hz here at the tail end of Q3, the same year.
The difference between 240Hz and 300Hz screen refresh rate is relatively small – especially when we're talking about how often said refresh rate could be used. If you've got a 240Hz refresh rate, the display spits out one frame per 4.16ms. For 300Hz, it's 3.33ms per frame.
Laptops are getting really great, advancements in processors made the size of a "gaming" laptop shrink considerably in the past half-decade. But when we're talking about a potential for hundreds of frames per second, we're sort of putting the cart before the horse. That's not always the worst thing in the world, it can motivate the horse to get off its rear end and start running a bit faster, but here – for most people – it's still sort of a gimmick.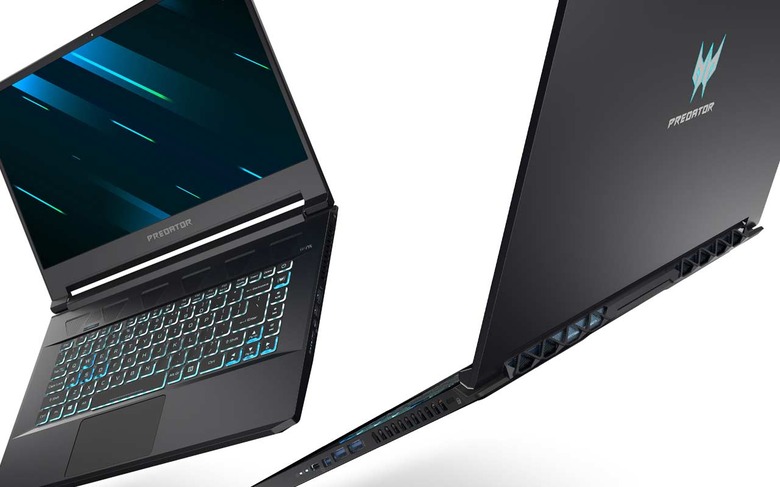 On the other hand, if you imagine a pro gamer taking every moment of every day to the limits of gaming practice, they might want to purchase a device such as this. The differences in processing power might be slight, but having a top-notch refresh rate on a monitor is likely near the top of a pro-gamer's want-list for scrimmages while they're not able to sit at their desktop machine.
In any case, the Acer Predator Triton 500 with 300Hz display is a new iteration of the previously-announced Acer Triton 500 from earlier this year.
This new version is still a 15.6-inch gaming notebook, now with a Full-HD LCD with 300Hz refresh rate and 3 ms GtG response time. This newest version of the notebook will be available in December of 2019 for approximately $2,800 USD.