Acer kick off Timeline 8hr competition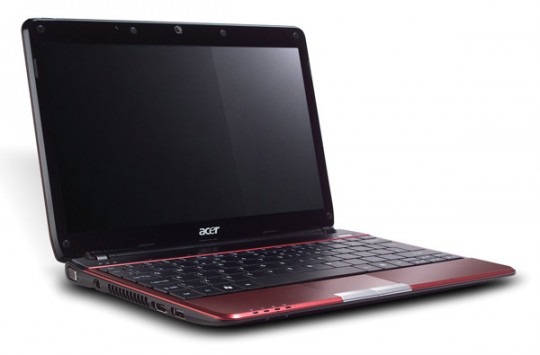 Last year people took to the skies in order to try to clinch Acer's Want One? Win One competition; this year the stakes have been raised to an Acer Aspire Timeline notebook capable of an estimated 8hrs of runtime from a single charge.  The new Eight Hour Contest is calling for would-be Timeline winners to shoot a video explaining what they'd do with all that runtime; the public will vote and the most popular will get not only the ultraportable but a trip to CES 2010 and more.
Runners up stand a chance of picking up an Xbox 360, Zune PMP, more Acer Timeline laptops and even $1,000 in cold hard cash.  Registration for the competition is open now, and entries will be accepted up until December 10th; more information here.  Alternatively, if you're lazy, you can just check out the entrants in the 2009 gallery.