Acer Aspire Z3 All-in-one PC tunes up touch with Full HD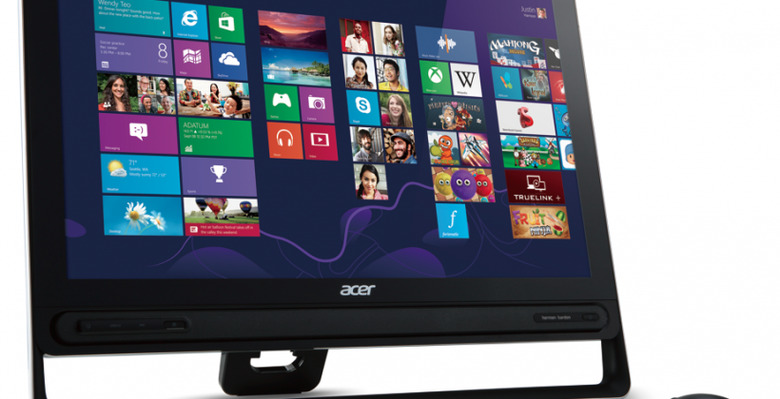 This week Acer has appeared at Computex with several next-generation computers, the largest of which is a 23-inch display-toting all-in-one PC with ultra HD resolution, this machine called the Aspire Z3. This PC's 23-inch screen works with 1080p Full HD LED-backlit LCD technology and 10-point touch, made for families and multi-person working environments with its 178-degree viewing angles. Inside users will find an Intel Core processor (which generation we'll find out soon) as well as Intel HD graphics.
This machine is the first All-in-one made by Acer to work with Harmon Kardon speakers – these speakers work with Dolby Home Theater v4 technology to delivery "world class" sound while the Aspire Z3 interacts with a variety of machines via its many ports.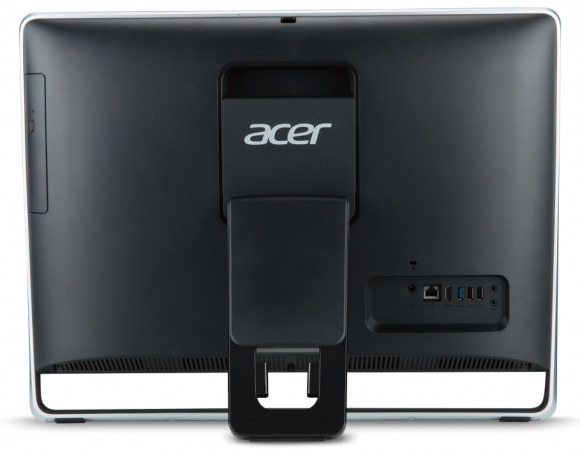 Around this computer you'll find inspiration from the original Acer M5 desktop machine, here grouping "frequently used" I/O ports in what Acer calls a "capsule-shaped" area up front: onscreen display buttons, USB 3.0, an SD card reader, and a 2-in-1 combo audio jack can be found here. Elsewhere on this machine can be found two more USB 3.0 ports, an HDMI input, and of course a power-in port.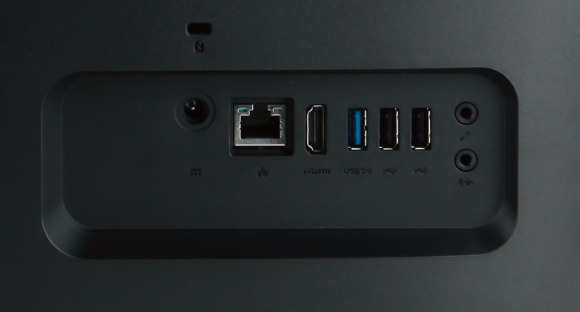 Acer notes specifically that the HDMI input "turns the Z3 into a brilliant display for game consoles." This along with the machine's adjustable webcam up top make for a unique combination that allows the unit to serve more purposes than the average all-in-one.
As it is with the Ultrabooks announced today, pricing and sale information will be announced at a later date – at the moment it would seem that this all-in-one machine will be available by the end of the month, but final word at the moment is not entirely solid. We'll know soon!