As tablets and smartphones increase in power and display quality — not to mention the ever-growing library of games — mobile gaming has become a staple way to pass the time for many. Still, mobile gaming has its downsides, namely in the form of usability: trying to control two digital joysticks with your thumbs on your phone's display isn't nearly as much fun as physical joysticks, and having your battery run dry mid-game is beyond frustrating. That's where these essential accessories come in.
Mobile Gamepad
A mobile gamepad brings a controller to your smartphone or tablet, giving you grips to hold on to and physical buttons and joysticks to use. This greatly trumps endless swiping and tapping on your mobile device's keyboard, and will improve the quality of your gaming experience greatly. Quite a few different mobile gamepads are available, some designed for specific devices, others generic and able to work with a variety of devices.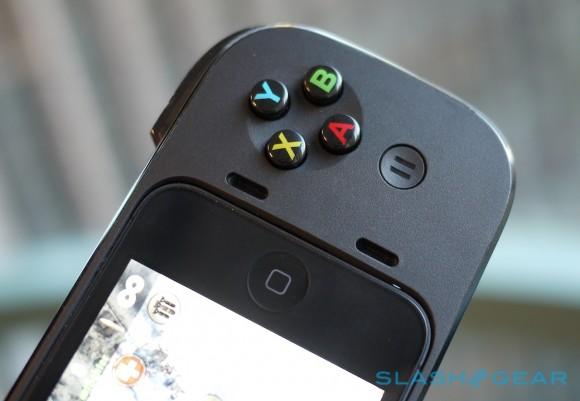 For Samsung users, for example, there's the Samsung Smartphone GamePad, which can be paired wirelessly and accommodate displays between 4-inches and 6.3-inches. The MOGA Pro Controller (check out our review) is another solid option, as is the Logitech PowerShell gamepad for the iPhone (again, we've got a review).
Batteries, oh my
Power is an important part of mobile gaming, particularly if that gaming takes place while you're out and about. While convenient access to a power outlet is always your best choice, it isn't always practical (or possible), and so that's where the alternatives come in: bigger batteries, and external batteries.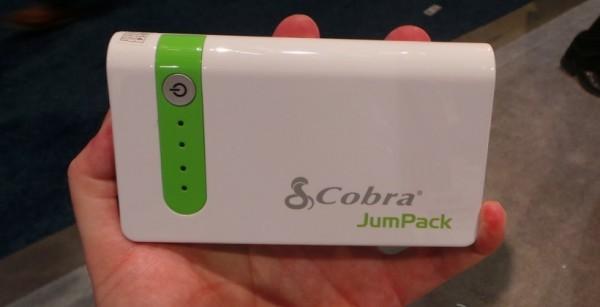 Higher-capacity batteries are arguably most convenient due to removing any hassle with toting around an external battery. The potential downside to this option is whether the battery requires an extended back cover, which might make the smartphone too thick to fit inside a gamepad's dock. This depends on your gamepad of choice and how large of a battery you opt for, but the second best option is a portable battery, such as the Cobra JumPack.
High-quality audio
Audio is an important component of any game, whether it's one you're playing on your big-screen TV or your 6-inch phablet. For mobile gamers, even the best smartphone or tablet speakers will fail to dish up adequate quality to satisfy most gamers, and that's where headphones come in. A pair of convenience store earbuds will work in a pinch, but gaming enthusiasts are well-advised to invest in a quality pair of headphones — and that doesn't necessarily involve spending hundreds of dollars.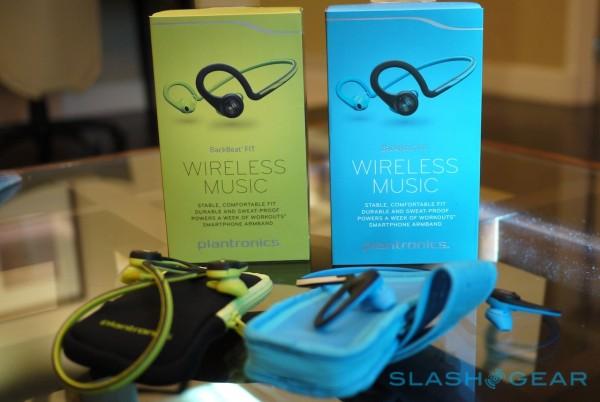 A pair of wireless headphones will allow you to play without a cable getting in the way, but wired ear speakers work just as well, and both will give you a much better listening experience than your device's integrated speaker. Hundreds of options are available, and we've got details, hands-on, and full reviews of many options, all of which are available in our SlashGear Headphones tag portal.
Do you have a favorite mobile gaming accessory? Drop us a comment!