A Simple Google Search Can Find Your Lost Android Phone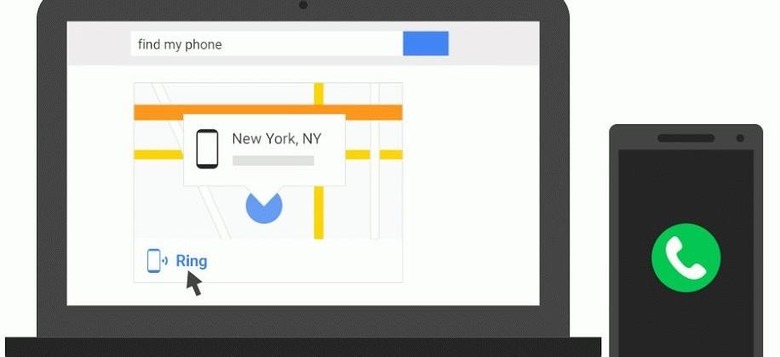 This new feature lets you do a simple Google search to recover your Android phone. Simply, go to the main Google search webpage in a browser and type in "find my phone." The first result will be a map of your phone's exact location, like the bar last night. Then, through a drop-down menu, you can ring your phone directly from the browser if your phone is still nearby.
The new Google search feature is an easy way to find your lost phone if you have access to a browser. Prior to this, the best way to find a lost Android phone was to use Android Device Manager, which you will still need to use if you want to remotely lock or erase your phone.
Last month, Android let you find your phone using a smartwatch by incorporating the Android Device Manager feature into smartwatches using Android Wear. The smartwatch search feature only works in close proximity to the phone because the devices need to maintain Bluetooth connectivity. So, it's best suited for when you can't remember which pocket you left your phone in; whereas, the Google search can locate your phone from across town.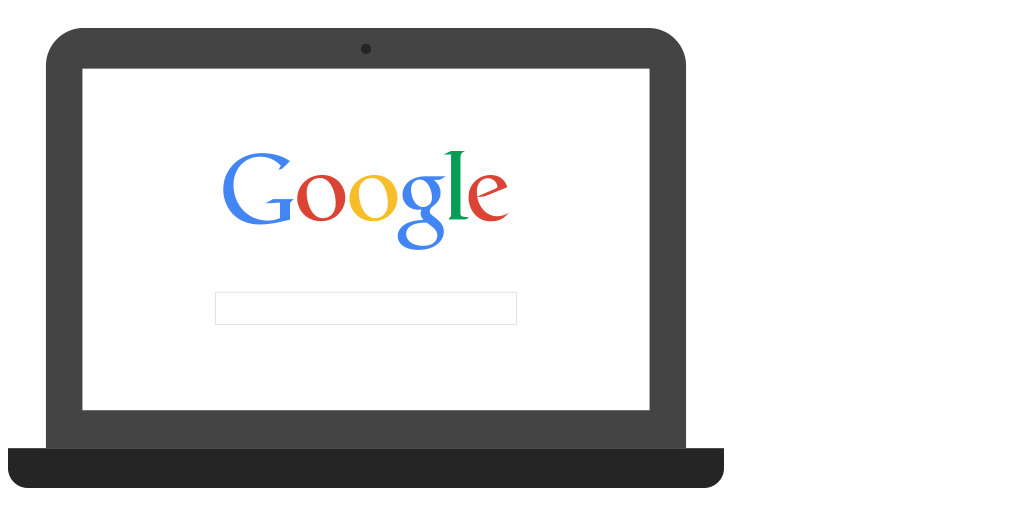 You'll need the Google app's latest version installed before you can try to search for your Android phone, and you need to make sure that your phone and your browser are both logged into the same Google account for the search to work properly.
Source: Google+