Losing a phone is the worst. Even if you just misplace it for a short time, the tense few minutes between the time you realize you've lost it — then find it — are just the worst. In searching, you might mumble "where's my phone?" With a new update to Android Device Manager, that query might actually return a result, if you're wearing an Android Wear device. A simple "Okay, Google. Start. Find my phone" will cause your smartwatch to locate your phone and make it ring.

Of course, that means your phone will have to be in Bluetooth range of your smartwatch. Great for digging up a phone around the home, but not so wonderful if you've left it on the train.
If you don't want to speak into a watch, the "Find my phone" option has also been imbedded in the start menu for you. Press it, and just like a voice command, your phone will ring at maximum volume until you silence it.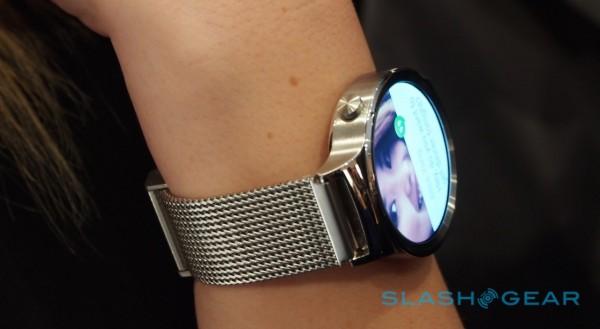 If this is enticing to you, look for it to hit your phone over the next few weeks. As Google is wont to do, the update is rolling out incrementally, but users won't have to do anything to see the new-look feature.
If you do end up out of range, Android Device Manager will be your last-ditch effort to rescue it. There, you can lock your device, and even make it ring from anywhere, so long as it's turned on and has a signal.
Source: Android Blog