A "redefined" Twitter wants 3rd party developers back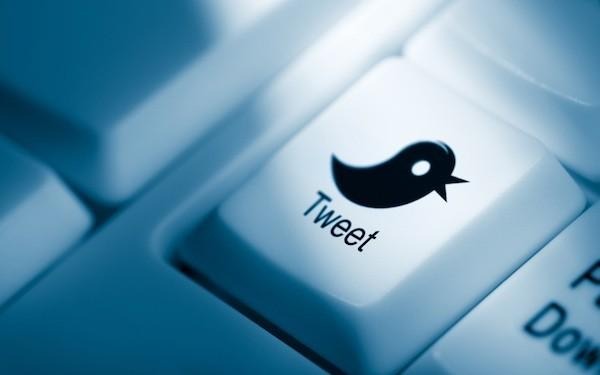 Given Twitter's enormity, stability (sort of), and legacy, you'd think it'd have its mission and vision down to a 'T' by now. But if co-founder and board member Evan Williams is to be believed, the social networking giant is undergoing a phase of introspection and self-discovery. Heck, it isn't even a social networking site anymore. According to Williams, has figured out that it is, more than anything else, a real-time news platform. It's a change in definition that opens the doors to possibilities, including a better relationship with app developers.
That is a new definition that we could see coming. Twitter has lately been rumored to be eying acquisitions or making moves that puts news at the top. In fact, in May it launched a new search tool explicitly oriented towards news. Perhaps it got tired of seeing the sometimes unintelligible dribble that goes on in its feeds. Or maybe if figured out that it's not the best way to make money. In any case, by becoming more of a news platform and less of a social networking one, Twitter is freed from becoming too obsessed with its own apps and more willing to empower others to enrich and expand that platform.
Twitter soured its relationship with developers when it put rather severe limits on what third party apps can and cannot do. Aside from quality control, it also basically pushed users to favor Twitter's official clients. If it transforms into a news platform, however, it has to face the reality that more people will not be satisfied with what Twitter wants to cram down users' throats. Williams himself admits that the API cap was a blunder on the company's part that hurt it just as it hurt developers. And Twitter is still hurting today.
April saw Twitter with a rather disappointing financial report card. Naturally, stocks went down and investors became rather irate, calling for Twitter to make drastic changes. Come June, it did. It dropped the 140 character limit. Oh, and Dick Costolo also stepped down as CEO.
Williams might be welcoming developers with open arms, but his is just one voice so far. Though a member of the board and one of those in charge of searching for the next CEO, the decision where to take Twitter will not be his to make alone. Hopefully, there are others, including the next CEO, will share that same vision.
SOURCE: Business Insider