A glimpse at Google's next Android camera app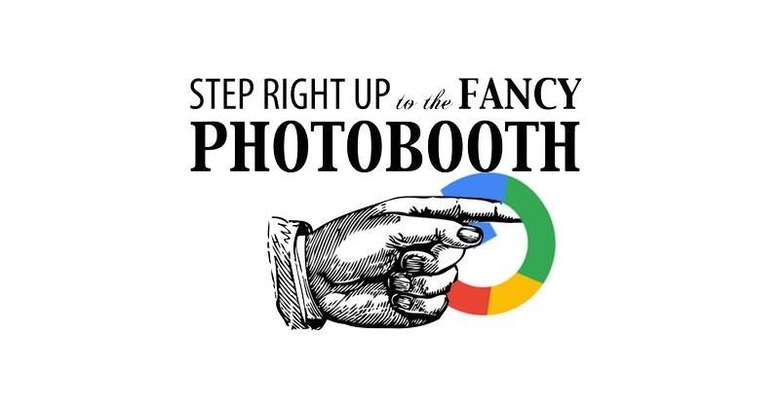 Today a bit of Version 3.0 of Google's Android Camera app has been spilled. We now know that it'll look like it did before, but it'll have features we've not yet experienced. Inside this app you'll find a couple new shooting modes as well as a feature called "Creations." This Creations bit is a collective term for different sorts of media you can create with your camera app. This means .gif files created from a series of photos. It also means creating "Group Smiles" – a photo with smiles for everyone – and Photo Booth images – a long strip with poses on it.
The new camera app looks a lot like the old camera app. Google isn't intending on changing the whole aesthetic of the camera app just to say they did. They're continuing to tweak the app and perfect the way they see you taking photos and capturing videos.
And capturing other sorts of media.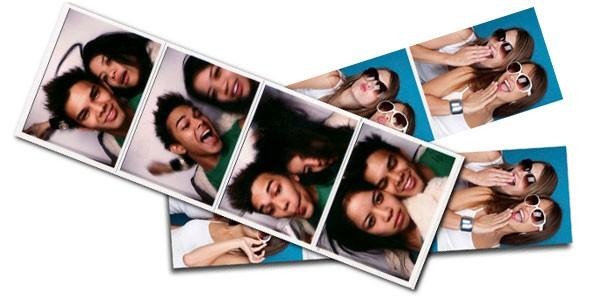 According to Android Police, this app's big feature will indeed be Creations. Creations include Animation (.gif files), Group Smiles, Photo Booth, and Collage.
At last, Google will take advantage of the several main ways in which 3rd-party camera apps have been capturing media. At last they will expand their flat image abilities.

When will the new Google Camera be released? Probably within the next few weeks. Our (anonymous) sources indicate that the app is in internal testing at Google right this minute. Stick around our Android hub and see!