A free Google Home Mini for all is analyst's nuclear bomb in war with Alexa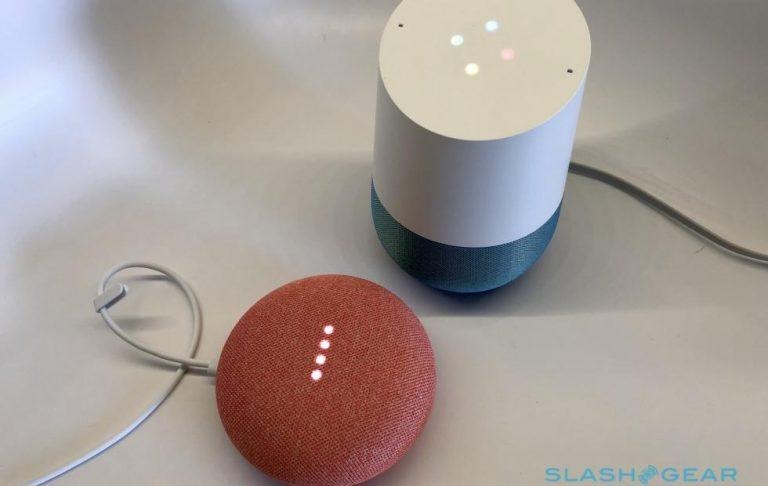 There's an easy way for the Google Assistant to overshadow Amazon's Alexa, one analyst has suggested: simply give every home in America a free Google Home Mini. The coast-to-coast giveaway might cost Google a pretty penny to achieve, or so the idea goes, but it could more than make up for it with search profits.
At least, that's what Morgan Stanley analyst Brian Nowak is suggesting in his latest note. Admittedly, he concedes, giving every household a freebie wouldn't be cheap: the $49 smart speakers would add up to several billion overall. Nonetheless he's convinced the end-game would be worth it.
That's because every Google Home, Google Home Mini, or Google Home Max in active use is a gateway to more search revenue and other shopping opportunities, Nowak points out. With an increasing number of purchases being made by voice, he argues, that could be a big growth opportunity to offset any initial costs.
The risk isn't just in missing out on a new marketing opportunity, though, it's potentially ceding the whole thing to Amazon. The retail behemoth was first to market with its Echo smart speaker, and hasn't paused for breath since then. Multiple generations of hardware, several form factors – including displays and integrated cameras – and a near-constant stream of third-party skills have demonstrated Amazon isn't willing to let Alexa go off the boil.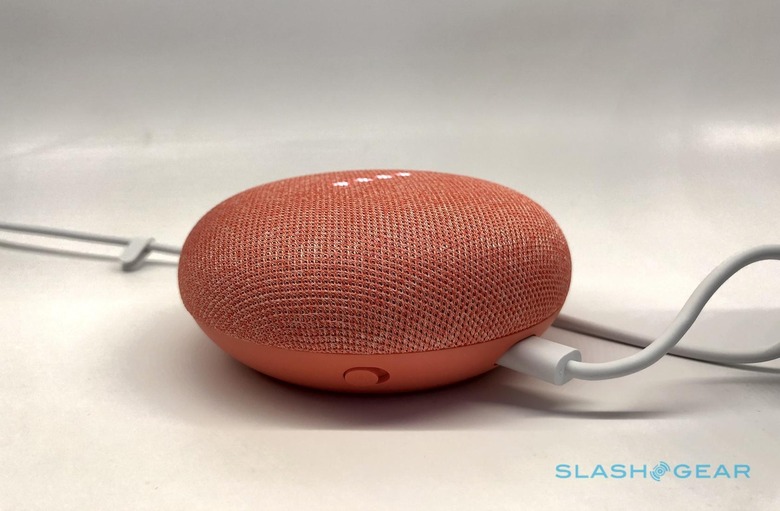 Back in May, Google Home sales were estimated to have overtaken Amazon Echo sales for the first time. Whether that's enough, though, Nowak isn't fully convinced. For a start there's more to encouraging voice shopping than just having microphones in homes.
Instrumental in that is Amazon Prime, with Nowak pointing out that homes that are already Prime subscribers might be reluctant to change their allegiances: even if they get a free Google Home Mini. Google has various shopping services, but none have the same breadth as Amazon's subscription.
The idea of Google raiding the Alphabet piggy bank and giving everybody an Assistant gift seems, at first glance, more than a little unlikely. All the same, it certainly isn't shy about dramatically discounting its smart speakers. A current deal, for example, cuts $20 off the cost of two Google Home Mini units. Promotions around the holidays have previously given sizable credits to smart speaker buyers. Clearly, that has paid off in terms of helping Home gain traction.
On the horizon, meanwhile, is Google Assistant and the flexibility of a touchscreen. A new generation of Smart Displays, powered by Google's AI, are set to hit store shelves, competing directly with Amazon's Echo Show and Echo Spot. For the moment, though, you'll still have to pay for them.