Google Home just scored a huge victory over Alexa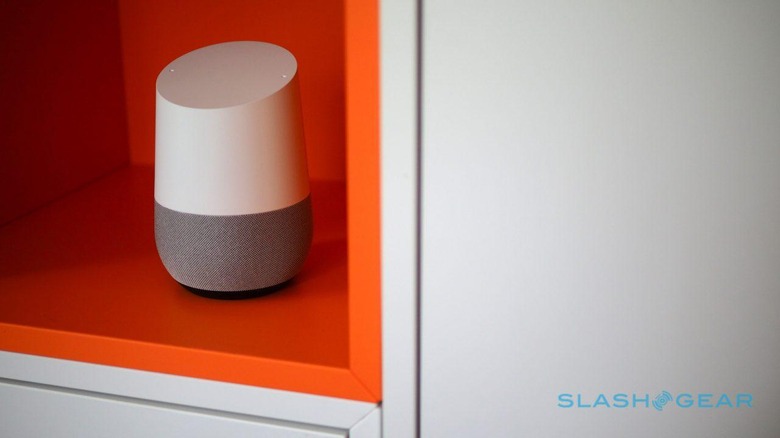 Google Home has overtaken Amazon's Echo in smart speaker shipments for the first time, it's claimed, with the Google Assistant edging out Alexa in sales. Although there have been several contenders in the smart speaker wars, two rival platforms currently lead the market.
Amazon led the way, with its Alexa-powered Echo speaker. Released, back in late 2014, and now with several generations of hardware under its belt, the virtual assistant counts thousands of third-party "skills" in its app store. Google, meanwhile, followed on in May 2016 with Google Home, packaging the Assistant technology it had been using on Android smartphones into a standalone device.
Amazon's time advantage, coupled with numerous promotions on Echo and Echo Dot speaker sales, had given it a lead in shipment numbers. According to Canalys, however, that lead has run out. In Q1 2018, the analysis firm claims, Google claims the smart speaker top spot for global sales.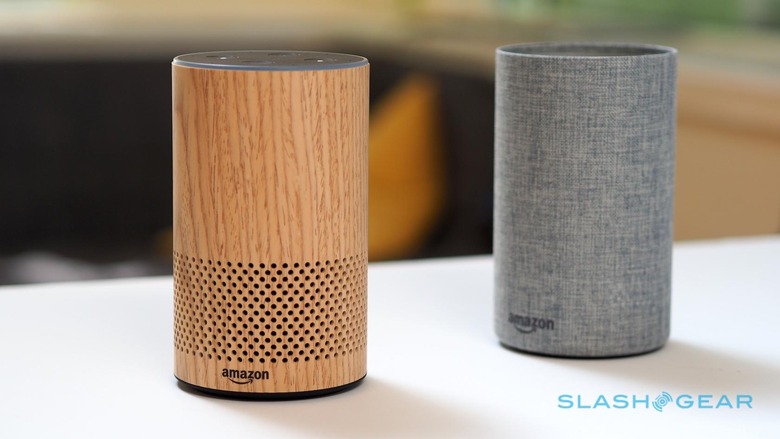 Their numbers suggest Amazon shipped 2.5 million Echo devices in the three month period, versus 3.2 million Google Home devices. It's an impressive growth, year on year, with Canalys saying Google's shipments rose a whopping 483-percent. In contrast, Amazon shipments rose just 8-percent in the sale timescale.
It's worth noting that neither company has officially detailed the number of smart speaker units they've actually sold. Amazon is legendary, in fact, for its reluctance to detail sales figures explicitly, and Google has followed suit when it comes to this particular segment. Canalys instead relies on its own estimates.
As for why Google might have pulled ahead, the analysts put that down to retailers being more willing to promote its products over that of what accounts to a retail rival. "Operators and retailers tend to prioritize Google's speakers over those from Amazon," Ben Stanton, an analyst at Canalys, says, "as Amazon is in the tricky position of being a direct competitor."
Nonetheless the war isn't anywhere close to being over. On the one hand, the firm points out, the long list of third-party skills and ever-growing smart home integrations Alexa boasts is a tough challenge to overcome. At the same time, other smart speaker entrants are challenging both Google and Amazon, worldwide if not specifically in the US.
Alibaba, for instance, leveraged its strong footing in China to take the number three position in Canalys' global chart, with 11.8-percent of the market worldwide. Xiaomi, which launched a smart speaker in China last year, took fourth place. Apple's Siri-powered HomePod and the Harman Kardon Invoke, powered by Microsoft's Cortana, are relegated to further down the chart.