A bigger Galaxy Note 8 may answer power-users' big complaint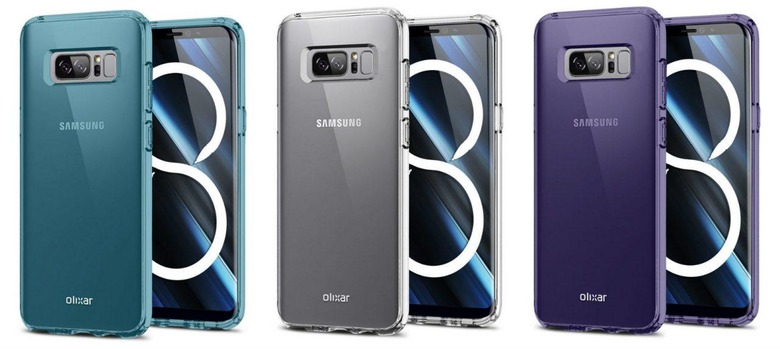 What with 4K video recording, increasingly high-quality photos, and games that are becoming huger as they get more console-like, word today that the Samsung Galaxy Note 8 will bump up its storage options is welcome. The upcoming phablet is expected to be Samsung's largest smartphone of the year in terms of its physical size, but it should also be among the most capacious in terms of storage, too. Given the Note series' ongoing ambitions as true productivity devices, that can only be a good thing.
According to Korean language site Osen, Samsung will be offering two storage variants of the Galaxy Note 8 this year. The entry-level version of the phone will have 64GB of flash memory, just as the Galaxy Note 7 did. However, going by a source at Samsung, there'll also apparently be a 128GB version too.
Samsung retired the 32GB entry-level model after the Note 5 – the "Note 6" name was skipped, so as to bring the nomenclature in-line with the Galaxy S series – though that wasn't the only criticism that iteration of the phone was subject to. Users weren't impressed by the absence of the microSD card slot, which meant any storage expansion would have to be in the cloud. That was rectified on the ill-fated Note 7, and the Note 8 will supposedly also have a memory card slot, compatible with up to 256GB microSD cards.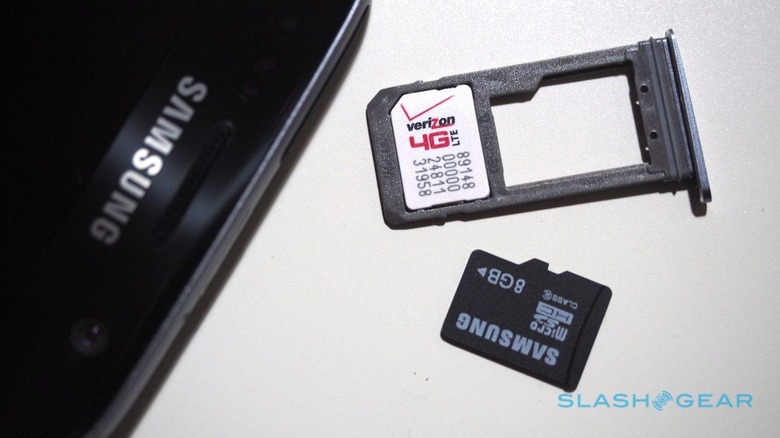 The storage decisions make all the more sense when you take into account Samsung's productivity goals for the Note 8. It's expected to have support for Samsung's DeX dock, like the Galaxy S8, a desktop docking station which will allow the Note 8 to drive an external monitor and connect to full-sized peripherals like a keyboard and mouse. Samsung's goal with DeX is to offer a portable "desktop experience" for those who might not need, or want, to carry a full notebook or tablet; there are full-screen versions of apps for word processing, video and photo editing, and more. However, if it's to be truly productive, it needs to offer sufficient onboard storage for local copies of potentially large files.
Given one of Samsung's divisions is responsible for manufacturing flash memory – and sells it not only to Samsung Mobile but many other companies, too – this bump in capacity isn't exactly a technical challenge. It will, however, have an impact on pricing. According to the unnamed Samsung executive spilling the beans on the bigger-capacity Note 8, speculation recently that the phone could command a $1,000-$1,100 price tag may well pan out. Final pricing is yet to be decided, they say, but the cutting edge in components won't come cheap.
VIA SamMobile
MORE Osen