A $1,000 iPhone 8 "Anniversary Edition" makes perfect sense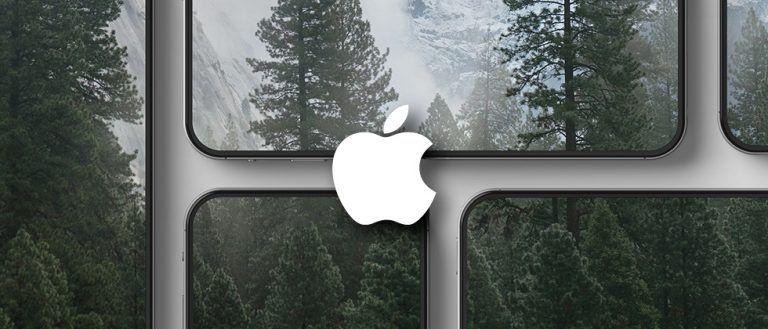 Would you pay $1,000 for an iPhone, even if it was the most ambitious iPhone Apple had ever made? That's the question being asked amid rumors of a super-premium price for the so-called iPhone 8 "Anniversary Edition", expected to arrive later this year. Now believed to sit at the top of a three model pyramid, the flagship – also known by some as the "iPhone X", in honor of the tenth anniversary of the smartphone – will spare no expense on the latest and greatest components and parts.
In turn, you'll have to spare no expense if you want to put one in your pocket. So far, the rumors have said that, as well as wireless charging – which is said to be coming to the regular next-gen iPhone too – the iPhone 8 "Anniversary Edition" will embrace glitzy materials, like a glass back panel and stainless steel edges. The display will switch, from LCD on the regular iPhone, to eye-pleasing OLED. That has advantages in power consumption and color saturation, but can also be thinner than LCD since it doesn't require a separate backlight; Apple could, as a result fit in a bigger battery or make the whole thing slimmer.
While $1,000 might sound like a lot, it's doesn't take much to get a current iPhone close to a four-figure price tag. If you want the maximum storage space – right now, 256 GB – in an iPhone 7 Plus, you're looking at $969 unlocked. Even if you're willing to sacrifice on screen size – and on the excellent twin camera the Plus alone has – the iPhone 7 will still set you back $849 in its max-storage configuration.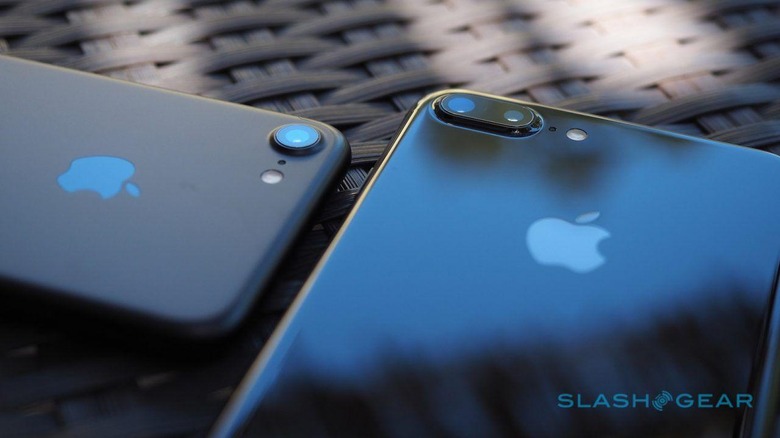 Apple doesn't break down iPhone sales by model, never mind which storage size is most popular. Nonetheless, clearly there's a demand for the larger capacity models, especially as video recording quality hits 4K but Apple continues to hold out against memory card slots.
Of course, $1,000 is likely to be only the starting price for the Anniversary Edition iPhone. It's unclear at this stage whether there'll be just one "flagship" configuration or, as per iPhone practice until now, Apple will have a variety of variants differentiated by storage. Would people pay $1,600+ for an "iPhone X" with 256 GB? The answer is probably yes.
For a start, there's the cachet. Just as we saw with the demand for the new Jet Black finish when Apple launched the iPhone 7, being able to flaunt what's conspicuously the newest – and toughest to get hold of – hardware is important to many. Apple clearly understands this, given it limited the finish to only more expensive versions of the handset.
Then there's the appetite for "having what's new" which can be an equally powerful motivator. Apple's tick-tock upgrade cycle to "S" devices has been criticized by some as underwhelming every-other year, with evolutionary rather than revolutionary changes. The differences between the boundary-pushing "Anniversary Edition" iPhone and its potentially more pedestrian iPhone 7s and iPhone 7s Plus counterparts could push a reasonable number of shoppers into opting for the cutting-edge device.
Given what we've already heard about the "iPhone X" specifications, it's hard to argue with that decision. The latest chatter is of a 5.8-inch screen, which would give it a bigger panel than on the iPhone 7 Plus. However, it could actually end up smaller in the hand, with talk that the home button is finally getting retired.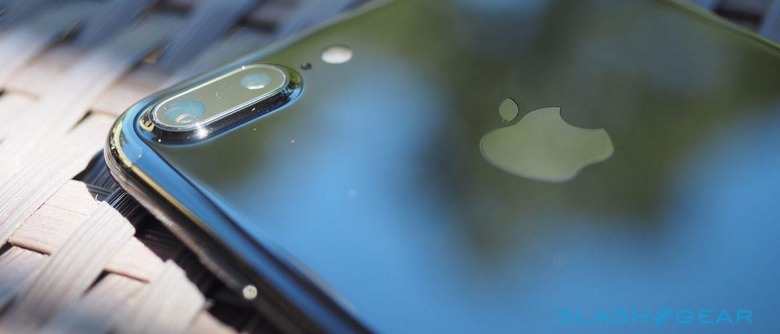 Just as we've seen the physical home key evolve into the touch-sensitive pad on the latest iPhone, so the next phase of its evolution is said to be complete integration with the display itself. That would allow the lower bezel at least to be slimmed down, helping keep the new flagship iPhone trim. Touch-sensitivity for the buttons on the sides could also help there too, with space-consuming physical switches for volume, power, and silent mode tipped to be replaced with finger-sensing pads.
It's hard not to see this anniversary arriving at an opportune time for Apple. Things like switching to OLED from LCD, and doing away with physical buttons have been persistent rumors for some years now, but intent has always run up against practicality of scale. Switching every new iPhone over to OLED, or a cutting-edge touch panel with built-in home button functionality, may simply put too great a strain on the supply chain. Apple's suppliers had enough trouble keeping up with iPhone 7 Plus demand last quarter, the company admitted; imagine how much more constrained it could get if relatively-niche components were required.
Instead, price acts as a measuring gatekeeper. Apple gets to hoist its flagship iPhone X as the Next Big Thing in smartphones, early-adopters get to subsidize its premium parts, and the eye-watering price makes sure the company isn't hammered by investors for failing to meet demand. The rest of us get a regular iPhone 7s or iPhone 7s Plus, and the priviedge of waiting for the bleeding-edge features to trickle down to more affordable fare.
[Header image by Marek Weidlich with customizations]