This Brand Makes The Worst Android Phones, According To 27% Of People We Polled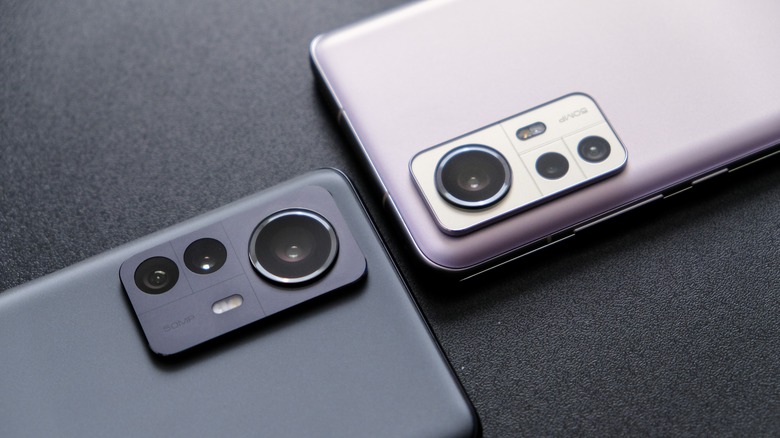 Framesira/Shutterstock
The global smartphone industry is a very competitive space. While companies like Apple and Samsung have dominated this space for over a decade, their position is now being challenged by several companies from China. Those keeping track of the smartphone industry might be aware of the rising clout of Chinese smartphone brands like Xiaomi, OPPO, Huawei, and Honor. While this surge in popularity might not be apparent to consumers in the United States, where people tend to stick to popular, tried, and tested brands like Samsung and Apple, there is no denying that Chinese smartphone brands are gradually rising up the ranks.
The rising stature of Chinese smartphone brands could be gauged from the fact that three Chinese companies find themselves in the 3rd, 4th, and 5th positions when it comes to global smartphone shipments. These international shipment figures, however, do not tell the entire story. Looking at localized data from countries with large populations — like India, China, and Indonesia — reveal the true extent of the clout these relatively new smartphone brands wield.
In stark contrast, people in North America seem to be jostling with the idea of accepting these upstart smartphone brands. To gauge the general perception of Android smartphone brands, we asked a group of 529 people living in the U.S. to tell us which brand they feel makes the worst Android smartphones on the planet. 
These are the worst Android smartphone brands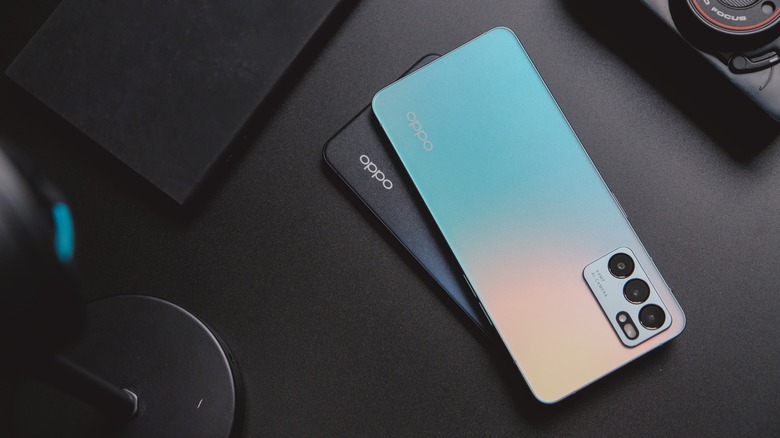 Framesira/Shutterstock
Most respondents who participated in our poll seem to earnestly believe that Xiaomi makes the worst Android phones out there. More than 27% of the polled users think Xiaomi deserves this particular crown. On the face of it, the poll results seem grossly unfair towards Xiaomi, given that the company doesn't even sell its phones to U.S. consumers. There is no denying, however, that Xiaomi needs to do a lot to change its brand perception in the U.S. if they ever plan on releasing smartphones in North America (again, that is).
With more than 21% of the votes, a virtually unknown smartphone brand for U.S. consumers comes in second place. The brand in question here is Realme — a sub-brand owned by OPPO. Realme is a very popular smartphone brand in Asia and is known mainly for its value-for-money devices that usually compete against similarly priced alternatives from Xiaomi.
Another smartphone brand that is in desperate need of a brand overhaul is Google. More than 18% of polled people thought Google makes the worst Android phones. That's a lot of brickbats for a company behind the software that powers Android phones. The less favorable opinion seems to stem from a long list of issues that troubled the Google Pixel lineup.
Samsung and OnePlus find themselves in the last two places on this list with 17.23% and 15.54% of the votes, respectively. It could be that the other brands are simply less popular in the minds of U.S. citizens, or it could be that Samsung and OnePlus really and truly make the best Android phones — what do you think?