Apple's iPad Production Is Not Only In China Anymore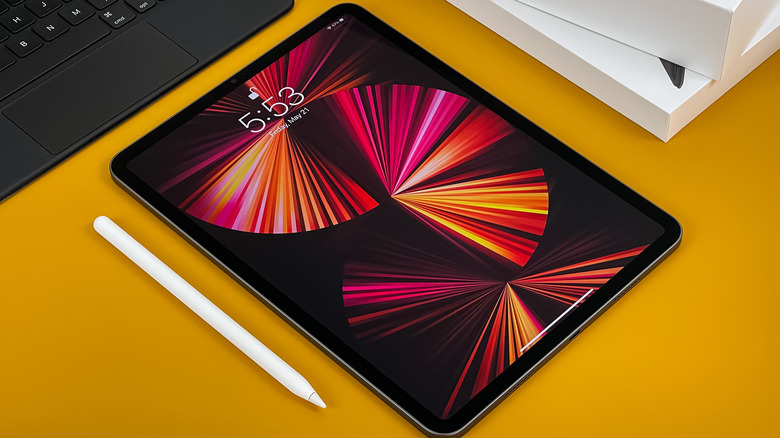 NYC Russ/Shutterstock
For almost all of its existing products, Apple is heavily dependent on China, which is home to many of the production facilities the company partners with. While the past few years have seen Apple try to reduce its reliance on China and move at least some of its production facilities to countries like India and Vietnam, progress on this front has been slow.
Apple already manufactures some of its iPhone models in India at two separate iPhone factories owned by Wistron and Foxconn. A third facility from Pegatron is likely to begin operations later this year. However, these production facilities, until now, have only been able to cater to the local demand for iPhones and are yet to emerge as export hubs. This is precisely why most iPhones sold in the U.S. and EU continue to have the 'Made in China' label.
While it may take a couple of years for Apple to offload a significant chunk of its iPhone production line to alternate markets, the company seems to be on the verge of setting up a new production facility for another popular product from its lineup — the Apple iPad.
Are iPads made in Vietnam coming soon?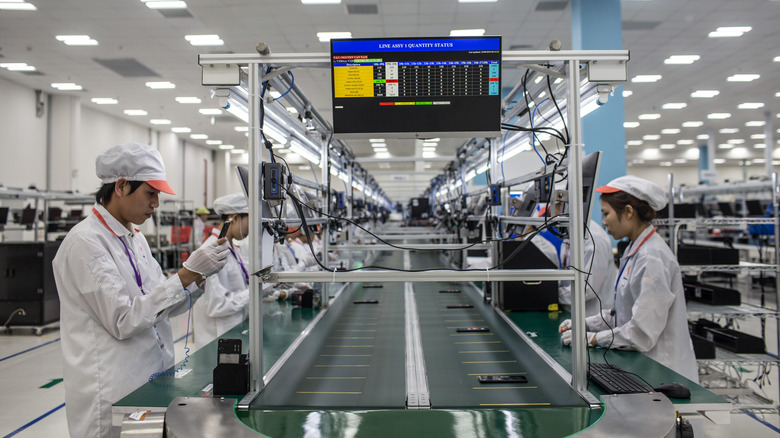 Bloomberg/Getty Images
According to Nikkei-Asia, BYD, a Chinese company that assembles select iPad models for Apple in China, is now assisting the tech giant in setting up an alternate iPad production facility in Vietnam. If Apple's Vietnamese iPad manufacturing faculty breaks ground this year, it will be Apple's second manufacturing facility in the country. Apple already manufactures some of its AirPod models in Vietnam. Interestingly, today's report doesn't get into many specific details about Apple's plans for this new facility.
As of publishing this article, there is no word about the estimated completion date for Apple's new iPad production facility in Vietnam. What the report does talk about is the likelihood of this plant becoming a key facility for Apple, which managed to ship more than 58 million iPads in 2021 alone. While Apple was always on the lookout for newer production facilities outside of China, the recent COVID-19-induced lockdowns in the country seem to have accelerated the speed at which it wants to get these facilities up and running.
If you recall, Apple was forced to shut down several of its production facilities in China earlier this year after the Chinese government enforced strict lockdowns to contain a surge in COVID-19 cases. With all of Apple's proverbial eggs in one basket, these lockdowns led to severe supply chain disruptions, as a result of which several Apple products faced excessively long shipping times.
While we do not know how long Apple will take to get this Vietnamese iPad production facility up and running, it'll be interesting to see if this factory will serve as a catalyst for setting up other such facilities outside China.