China's Rising COVID Cases May Affect iPhone Availability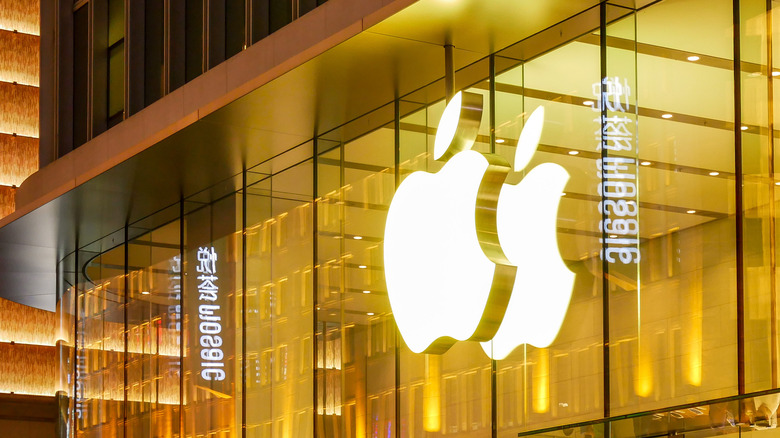 ThewayIsee/Shutterstock
Planning to buy an iPhone this summer? Make sure you're prepared for a potential availability crunch, all because of a resurgence of COVID-19 cases in China. This surge in patients has led to the Chinese government imposing a strict lockdown in several cities across the country. China has also asked all "non-essential" businesses to halt operations until March 20. As a result, Apple's primary iPhone supplier – Foxconn – is having to pause production at many of its manufacturing sites in the country.
Among the cities most affected by this lockdown is Shenzhen – which is known as the technology hub of China. The city not only hosts Foxconn's China headquarters, but is also home to one of the largest iPhone production facilities in the world. In fact, two of Foxconn's production campuses in the region are among the largest in the country, and these facilities are in the process of being shut down to comply with government norms, Bloomberg reports. One of these campuses – located in an area called Guanlan – is primarily engaged in manufacturing iPhones.
To offset the possible delays this may cause, Foxconn said it is reallocating iPhone production to other facilities across China. However, Bloomberg adds that Foxconn's biggest iPhone manufacturing facility – located in Zhengzhou – is still operational and has not been affected by the lockdown.
How much of an impact will this have?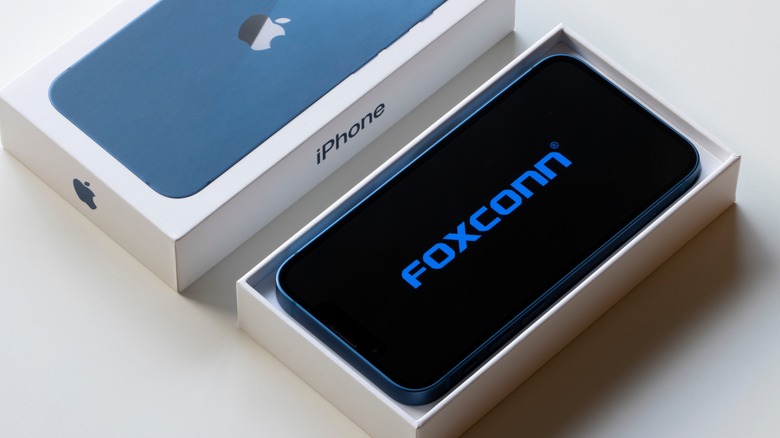 Tada Images/Shutterstock
At the time of writing, more than 17.5 million citizens in Shenzhen are under lockdown, which is expected to continue at least until Sunday. Moreover, if the cases – which surged to 3,400 – do not show signs of plateauing by Sunday, there is a chance the government may tighten the norms even further and extend the lockdown. If this happens, it will almost certainly impact the availability of iPhones worldwide as a major chunk (an estimated 70%) of iPhones sold across the globe come from one of these Foxconn-owned factories in China.
With Foxconn's primary iPhone facility still operational, and the company having some form of contingency in the form of additional production facilities, the company is still hopeful about adhering to Apple's delivery schedules. Helping Foxconn's cause is the fact that iPhone sales typically tend to drop during this time of the year.
Apple's dependence on manufacturing plants in China for a large percentage of its production has long been a concern for the company. And even though it has already established iPhone assembly plants in India, the facilities there simply do not have the scale to match the production figures in China. Besides, Apple's India plants primarily cater to iPhones sold in the Indian market. 
However, recent events have seemingly caught Apple's attention, and the company's manufacturing partner Foxconn is not only in talks with India but is already considering a deal with Saudi Arabia for a production facility there. Nevertheless, it would be interesting to see how this story pans out in the weeks to follow.