Details Behind Elon Musk's Deal To Take Twitter Private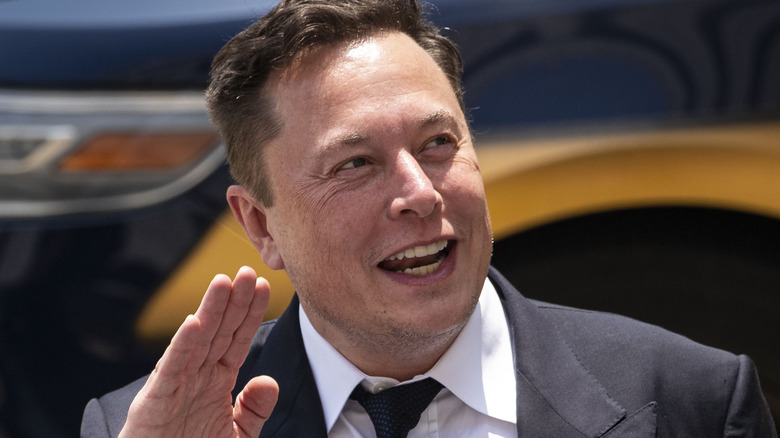 Bloomberg/Getty Images
Elon Musk is officially buying Twitter, with the announcement putting an end to weeks of speculation about the Tesla CEO's ambitions to own the social network. Musk will pay $54.20 per share in cash, Twitter confirmed today, valuing the company at around $44 billion. The deal is expected to close in 2022, assuming Twitter stockholders vote in favor and that it passes the appropriate regulatory approvals. Musk is relying on $25.5 billion of fully committed debt and margin loan financing for the acquisition, along with approximately $21 billion in personal equity commitment. Assuming everything closes as planned, it will give him full control over Twitter as a private company.
It's an end to what has become a controversial saga over the past weeks, after Musk announced he wanted to buy Twitter. One of the most-followed users on Twitter, the contentious billionaire has also been a vocal critic of many of its policies. That's particularly been the case with regards to free speech on Twitter, which Musk argues has been constrained. Musk purchased a 9.2% stake in Twitter, which he revealed at the start of April. Initially, it seemed the Twitter board was reluctant to accept his advances, however, implementing a poison pill measure that might prevent Musk from a takeover bid. Today, though, the message is very different.
Big Twitter changes to come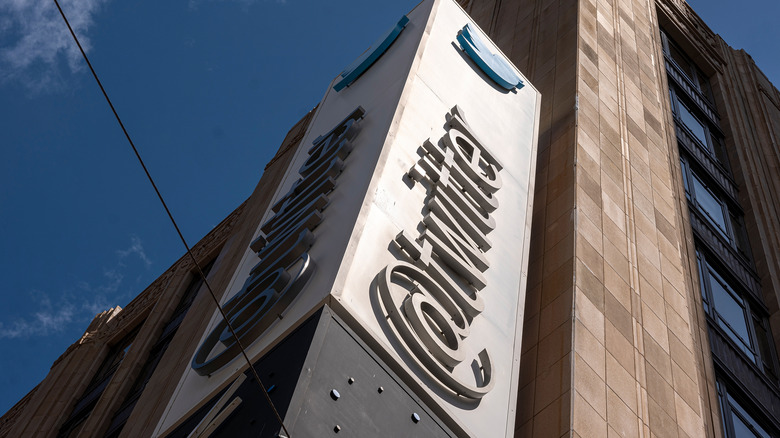 Bloomberg/Getty Images
"The Twitter Board conducted a thoughtful and comprehensive process to assess Elon's proposal with a deliberate focus on value, certainty, and financing," Bret Taylor, Twitter's Independent Board Chair, said in a statement today. "The proposed transaction will deliver a substantial cash premium, and we believe it is the best path forward for Twitter's stockholders." Musk had previously been offered a seat on Twitter's board of directors, after confirming he had bought a chunk of the company's stock. That agreement failed to transpire, however.
Exactly what will change at Twitter remains to be seen. "Free speech is the bedrock of a functioning democracy, and Twitter is the digital town square where matters vital to the future of humanity are debated," Musk said in a statement. "I also want to make Twitter better than ever by enhancing the product with new features, making the algorithms open source to increase trust, defeating the spam bots, and authenticating all humans. Twitter has tremendous potential — I look forward to working with the company and the community of users to unlock it."
Though the Twitter board — and Musk's legion of fans on the social network — seem happy with the deal, other Twitter users have been less enthusiastic. Many have discussed whether the acquisition could prompt them to abandon the site, reminiscent of the way users previously abandoned other sites like Tumblr and LiveJournal once their ownership changed hands.