Intel 12th Gen Core I9-12900KS Detailed: Taking PC Gaming To The Next Level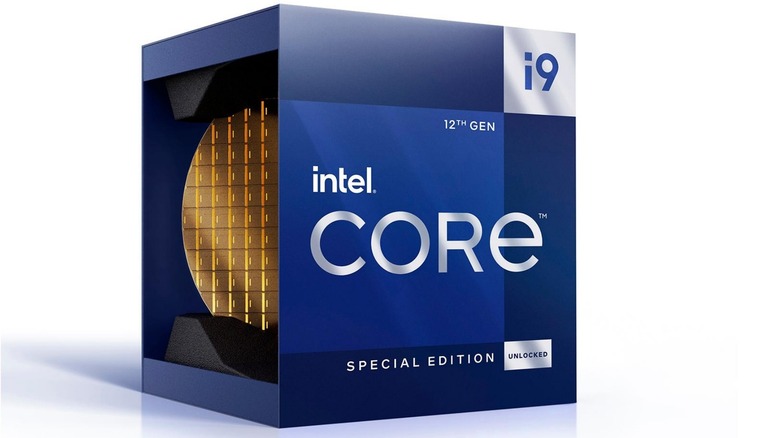 Intel
There's a lot of talk about how powerful Apple's M1 processors are, especially with the latest M1 Ultra chip in the new Mac Studio. There are also, of course, plenty of discussions about AMD's quick rise in recent years to reclaim its territory from Intel. With all those market factors coming into play, it might seem that Intel is on the way down and out, which, honestly, is probably a bit of an exaggeration. 
Intel is still standing on solid ground in many parts of the PC market, especially when it comes to the gaming sector, where hardcore gamers still swear by the processor company from Santa Clara, California. It's that market that Intel is targeting with its upcoming Core i9-12900KS, a chip that was made specifically to give gamers the boost they need to keep their winning streaks alive, though not without some expected costs, both literally and figuratively.
The Overclockable Core i9-12900KS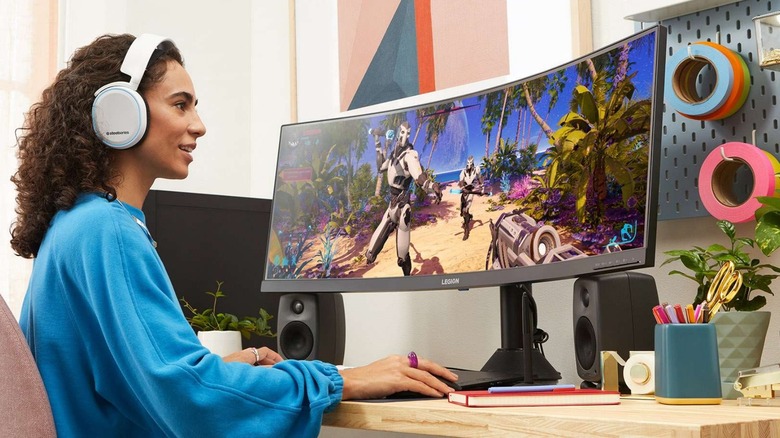 Intel
Avid Intel gaming fans might notice that this new chip has the name of an existing Intel 12th-gen processor. Indeed, the Core i9-12900KS is really the Core i9-12900K from late last year, just with a few tweaks to improve performance, as well as the word that's near and dear to gamers' and performance junkies' hearts: overclocking. Like its predecessor, the Intel Core i9-12900KS boasts 16 cores, 24 threads, and a 30MB L3 "Intel Smart Cache." The upgrade comes in the higher 5.5GHz max turbo frequency, but that's only hitting the tip of the iceberg. For the first time, that max frequency can actually hit two cores at the same time, promising leaps in performance that are critical for gaming.
This "KS" chip also unlocks the original Core i9-12900K for overclocking and tweaking. Other than that, the two processors share many similar capabilities, like supporting memory up to DDR4 3200 and DDR5 4800. It also comes with Intel UHD 770 integrated graphics, but gamers will naturally aim for discrete cards from NVIDIA and AMD anyway. The processor will be compatible with existing Z690 motherboards, so you can save on that when upgrading.
Looking at the numbers of the news Core i9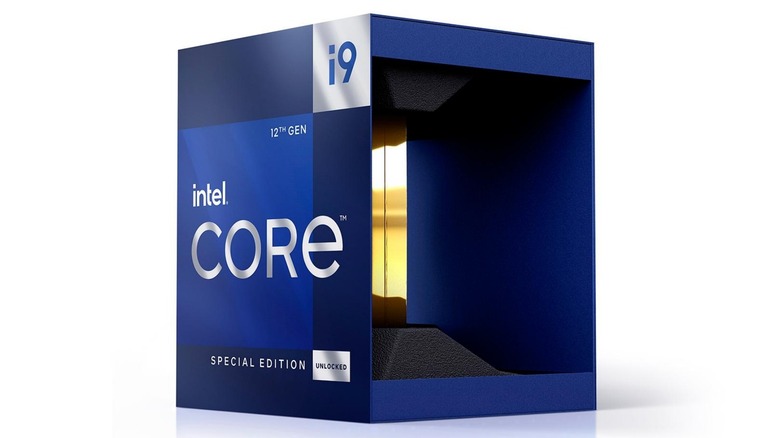 Intel
All of this added muscle doesn't come without a cost, though. The Intel Core i9-12900KS naturally comes with a higher base power of 150W compared to the Core i9-12900K's 125W. Intel also revealed the recommended starting price of $739, a big jump from its predecessor's $610 launching price. These aren't unexpected costs, of course, and might be quite on par with gamers' expectations.
That said, Intel isn't alone in this game anymore. Its biggest competition will be AMD's new Ryzen 7 5800X3D, which was announced earlier this year. That comes with fewer cores and threads, though, specifically eight cores and 16 threads; but it does have a larger 64MB L3 cache. It will also arrive with a significantly lower $449 price tag, but it still remains to be seen if those compromises will be worth the performance gap. The 12th-gen Intel Gen Core i9-12900KS launches on April 5, giving it a head start ahead of the AMD Ryzen 7 5800X3D's April 20 availability.