Nintendo Switch Online Gets Three More Genesis Games, Including Two Treasure Classics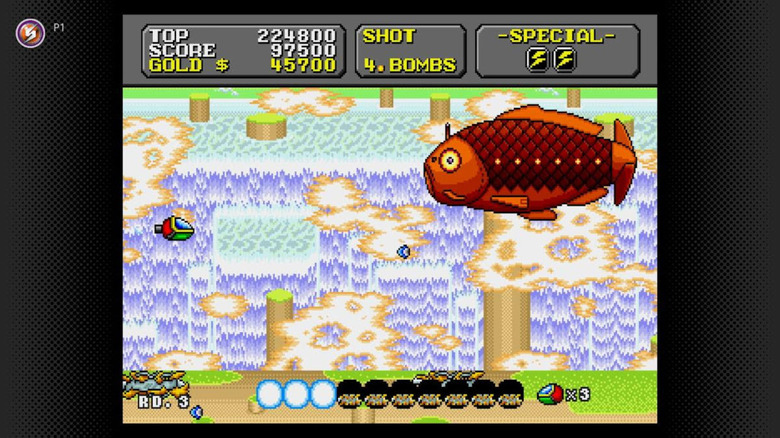 SlashGear
Nintendo has been slowly but steadily filling out its classic games on Switch list since it first released its NES and SNES libraries back in September 2018, and it's not slowing down yet. As of March 16, 2022, a trio of old games have been added to its Sega Genesis lineup – though, unfortunately, there's still no sign of "Decap Attack."
Accessing the newly added titles will require a bit of extra cash if you aren't already subscribed to Nintendo's online service, however. Its Nintendo Switch Online plan — which offers a family membership for $34.99 per year or individual membership for $3.99 per month, $7.99 for three months, or $19.99 per year — is all you need to start playing NES and Super Nintendo games.
But if you want to be able to play the newer Nintendo 64 and Sega Genesis libraries you'll need to sign up for or upgrade to the Switch Online + Expansion Pack plan at $49.99 per year for individuals or $79.99 for families. Along with N64 and Genesis games, this will also let you download the "Animal Crossing: Happy Home Paradise" and "Mario Kart 8 Deluxe Booster Course Pass" DLCs for free.
A small Treasure trove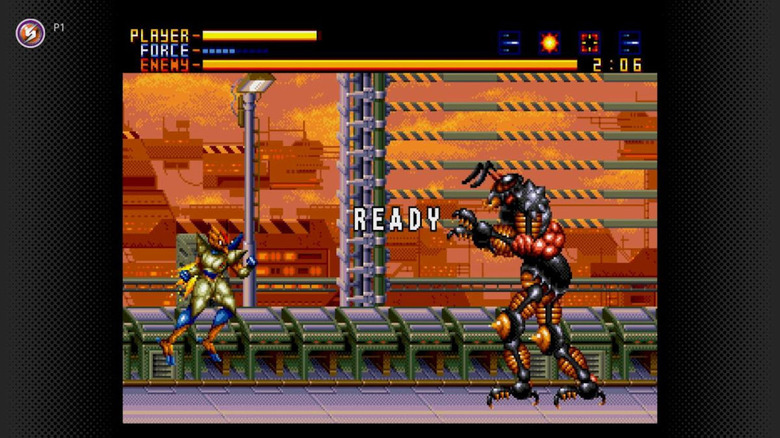 SlashGear
Sunsoft's side-scrolling shoot-em-up "Super Fantasy Zone" kicks off the list with its cute, colorful visuals and a little egg-shaped hero ship with bird wings. You'll bob and weave around enemy projectiles, collect coins, and spend your cash to improve your mobility and buy new types of weapons — to better earn even more money to spend on more upgrades.
After that comes two classics from Treasure, the company behind beloved titles like "Gunstar Heroes," "Sin and Punishment," "Ikaruga," and "Wario World."
"Alien Soldier" puts you in control of an agile, well, alien soldier as you blast your way through several levels and difficult boss fights. The emphasis here is on reaction time and planning as you can dodge and counter enemy attacks, but you'll also have to keep an eye on your various weapons' ammo as you could run out and find yourself in a tough spot.
Finally, there's the isometric action sort-of-RPG "Light Crusader," which will have you exploring a hidden dungeon while searching for kidnapped villagers. You'll be exploring, solving puzzles, doing some light platforming, and fighting hordes of monsters as you progress. As with most RPGs, you'll also be managing equipment, buying gear from shops, and even learning helpful spells along the way.
All three of these "new" Sega Genesis games are available for Switch Online + Expansion Pack subscribers now, via the Sega Genesis app on their Switch.