$800 Apple MacBook launch in less than two weeks?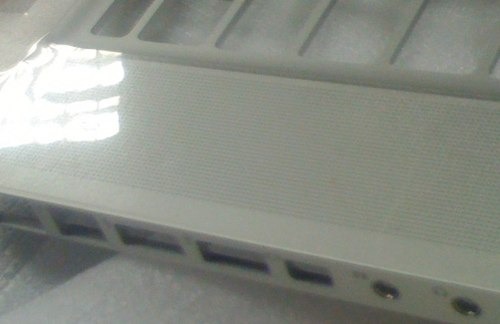 The Apple rumors come thick and fast this morning, as The Inquisitr claims that US retailers have been distributed a new pricelist that suggests an $800 laptop.  Currently the MacBook range starts at $1099, with eight price-points including three each of MacBooks and MacBook Pros, and two MacBook Airs; this new list contains twelve such points, raising the possibility of one or more "budget" MacBooks or even a new entry-level model.
No specifications were released with the price list, but according to the tipster it's usual practise for stores to receive pricing details ten days before the launch of new products.  That's causing some controversy at Mac Rumors, who claim Apple traditionally only give a few days notice.
When the "Brick" rumors began, one of the suggested explanations was that it described a metaphorical "Windows smasher": Apple hardware, software and reputation at a price point Windows-running rivals couldn't beat.  Similarly the water-jet case manufacturing process more recently suggested was tipped as a cheaper way for Apple to make aluminum shells.  This could certainly pave the way for a cheaper model.
[via Mac Rumors]