Russia Completely Bans Instagram Amid Invasion Of Ukraine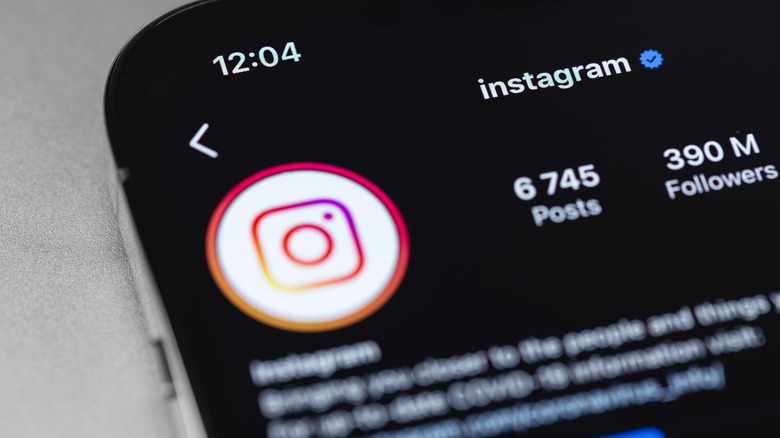 Primakov/Shutterstock
Russia has completely banned Instagram amid the country's ongoing invasion of Ukraine. According to internet monitoring service GlobalCheck, the photo-sharing social media platform has been rendered inaccessible to the vast majority of Russia's population.
On March 11, 2022, the Russian government announced that it would ban Instagram on March 14. The move was made in retaliation against Meta for revising its hate speech policy, allowing Facebook and Instagram users to create posts that oppose Russia following its unprovoked invasion of Ukraine. Three days later, the country followed through on that promise as part of its efforts to restrict access to social media platforms like Twitter to silence political dissent.
According to Reuters, Meta clarified that the guidance only applied to Ukraine and that it doesn't "permit calls to assassinate a head of state" in reference to Russian President Vladimir Putin. Even so, the Instagram ban came 10 days after Russia banned Facebook for blocking its local media outlets.
Social media influencers react to Instagram ban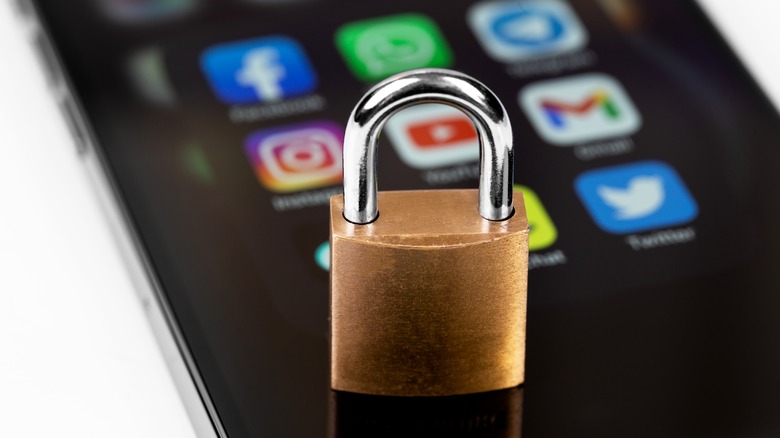 Primakov/Shutterstock
Head of Instagram Adam Mosseri tweeted on Friday that Russia's decision to ban Instagram "will cut 80 million in Russia off from one another, and from the rest of the world as ~80% of people in Russia follow an Instagram account outside their country. This is wrong." That 80 million figure includes social media influencers. Over the weekend, they shared their farewell posts with their followers, encouraging them to follow on other platforms like Telegram or download VPN software to circumvent the ban.
According to The Washington Post, Russian fashion influencer Karina Nigay, who garnered nearly 3 million followers, called out the ban in a live video. "This is my work," Nigay said. "Imagine you were just fired completely from work and you aren't receiving any income at all, but at the same time you have expenses for your family, for your team if you have subordinates, and then all of a sudden you have nothing to pay your team."
Karina Istomina, a DJ with 400,000 followers on Instagram, said the ban will force them to find other sources of income, as half of the money they received came from ad revenue, per The Guardian. "To be honest with you, I am absolutely devastated that I am losing my page," they said. "I ran my profile for over 10 years. Most likely I will have to find new sources of income, will have to rediscover myself."