Disney+ Gets New Parental Controls Due To Mature Content In Marvel Shows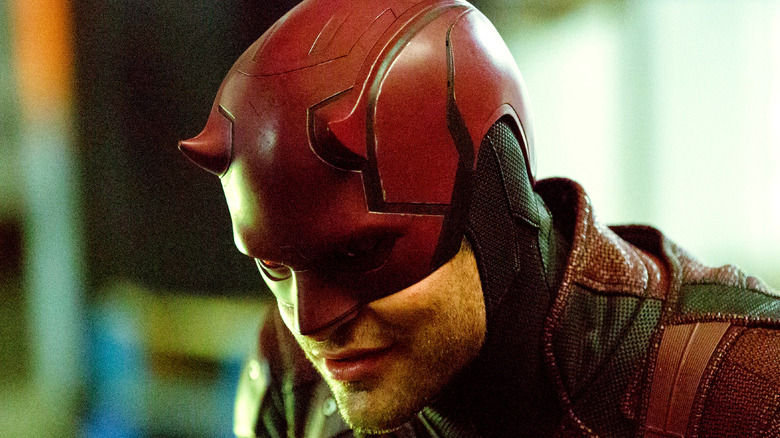 Patrick Harbron/Netflix
"Daredevil," "The Punisher," "Jessica Jones," and other Marvel shows will be added to Disney+ on March 16 following their removal from Netflix earlier this week. Unfortunately, these shows aren't as family-friendly as the other Marvel works on the streaming platform due to mature content, including profanity and graphic violence, to name a few. Disney hasn't allowed mature-rated programs on its service since its launch in 2019, but because it owns Marvel, it's willing to house the former Netflix hits alongside one big planned change: new parental controls.
All US subscribers who log into Disney+ on or after March 16 will see a prompt asking them to set up parental controls and update their settings. The prompt will ask users if they want to raise the content rating of each profile on the account from TV-14 to TV-MA, which would grant access to "Daredevil" and "The Punisher," among other Marvel Netflix shows, to older viewers in the household.
How the updated parental controls will work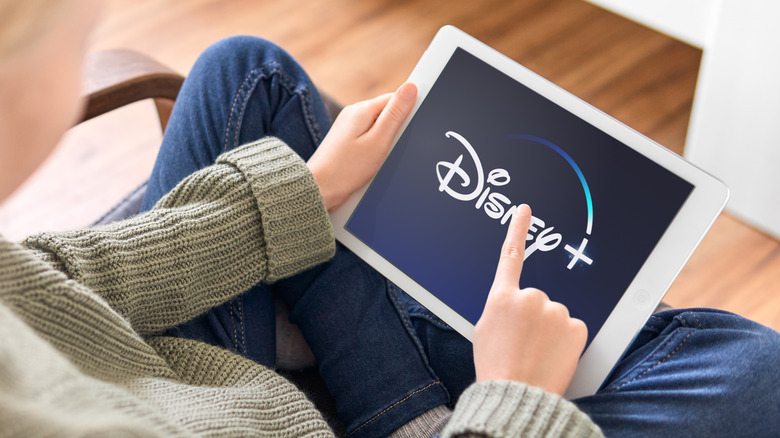 Improvisor/Shutterstock
Disney's new streaming parental control settings will include the option to update profiles with rating restrictions and PINs. Profiles that have been locked by a PIN will require you to enter the number in order to gain access every time you log on.
If you switch an individual profile's content rating to TV-MA, that user will have access to all of the content on Disney+ including the upcoming Marvel shows. Switching the rating to TV-MA will require you to type in the account password to confirm the changes, otherwise, it will remain TV-14 by default.
You'll also be able to enable Kid-Proof Exit on your child's profile. This means every time a child tries to leave their Kids Profile, they'll see a question that needs to be answered before exiting is possible.
"Disney+ has served as the home for some of the most beloved brands in the industry, and the addition of these live-action shows brings more from the Marvel brand together, all in one place," Disney Streaming President Michael Paull said in a statement. "We have experienced great success with an expanded content offering on Disney+ across our global markets and are excited to continue that here in the U.S. as well by offering our consumers not only great content with the new Marvel additions, but also a set of features that help ensure a viewing experience most suitable for them and their family."
Will Deadpool be invited to Disney+?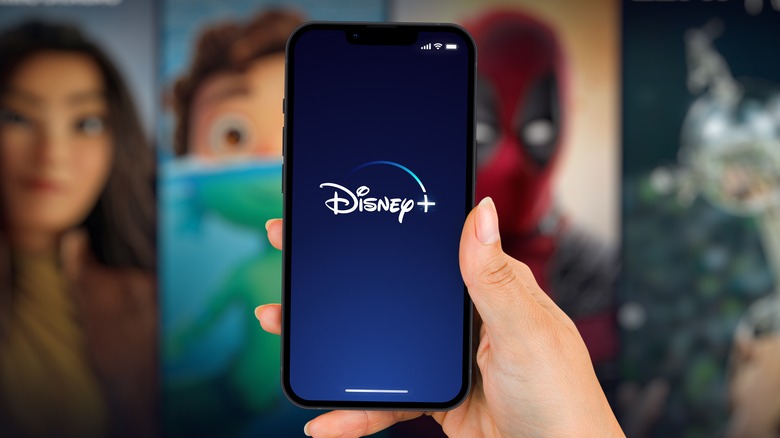 Diego Thomazini/Shutterstock
Adding parental controls to Disney+ to accommodate the Marvel Netflix shows may have been the last thing Disney wanted to do because of its family-friendly reputation. However, expanding these safety settings may open the door for more adult-themed content to be added to the streaming service over time. That means other Marvel movies that have received an R-rating, like "Deadpool" and "Logan," may come to Disney+ in the foreseeable future.
As it stands, some R-rated and otherwise mature-themed content from other companies that Disney owns, like Fox, has been relegated to Hulu, another streaming service in its possession. For example, while it allows "The Simpsons" to stream on Disney+ despite some suggestive content, "Family Guy" has stayed on Hulu because the series is too crude for a family-friendly service.