5TIP: 5 odd things your phone can do on Friday the 13th!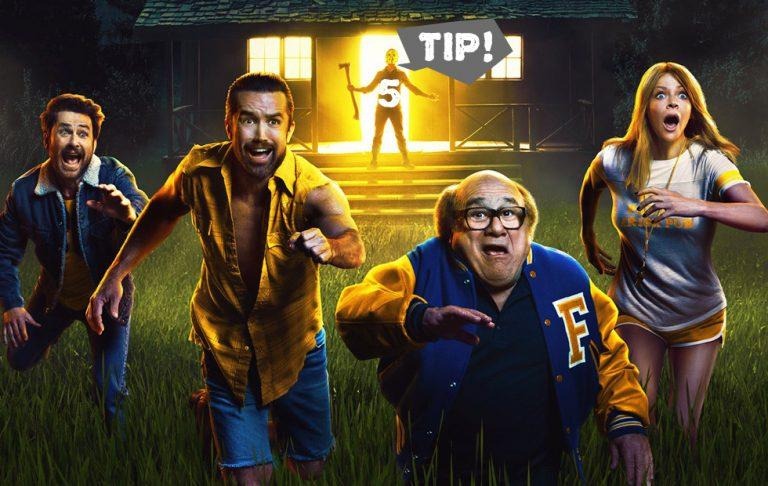 Welcome back to the 5TIP series on SlashGear, a set of features and/or activities and/or apps to try on any given day of the week. Today's edition has to do with Friday the 13th Specifically – since that's what day it is when this article is set to be published – but everything we're doing here can be done whenever you truly do so wish. Especially if you're a lover of things that go bump in the night.
This is one of a series of articles in which I deliver un-2-u a WIDE variety of oddities that you can roll with on your smartphone. Have a peek at 5 more ues for your phone, pages you've not yet turned for more!
11. Download and Devour this Sunny image
Download this It's Always Sunny In Philadelphia image released this week. Once you have it, you can do whatever you want with it. Your phone can display this image as a wallpaper. You can have your phone zoom in on the various parts of the image so you can see the terrifying details. You can use this image as your phone's lockscreen. Go nuts!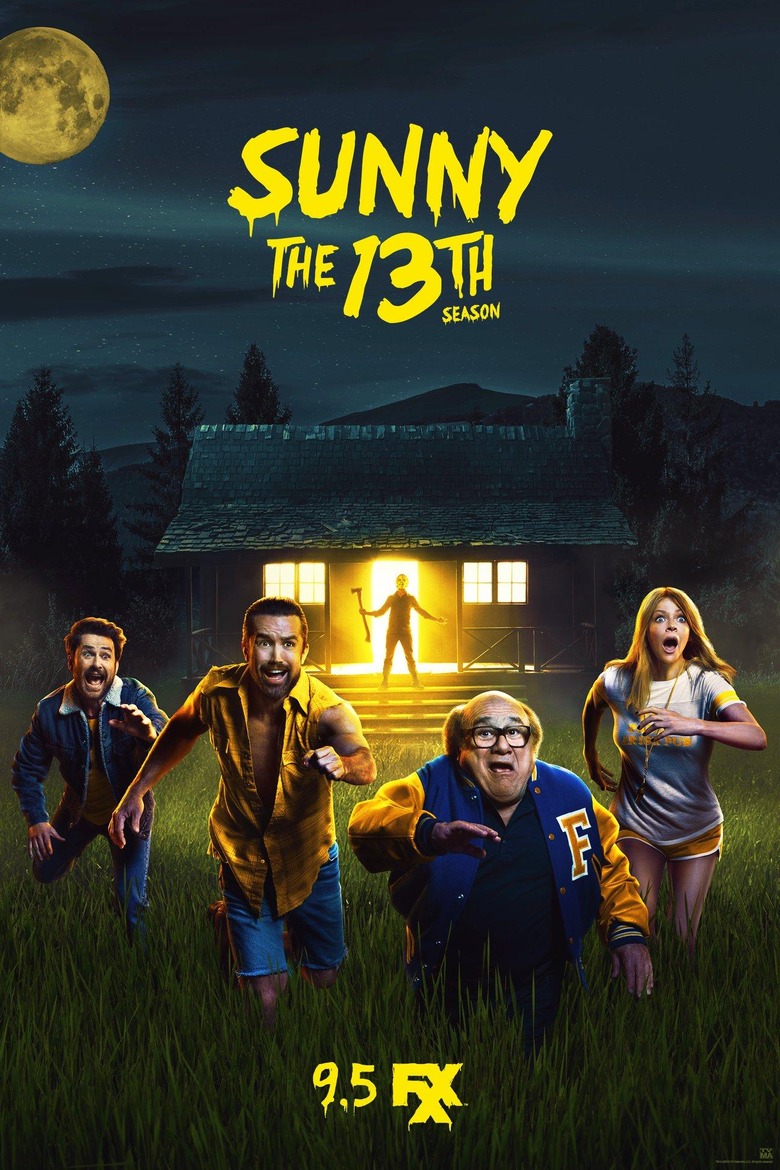 12. Stream the Horror!
No JASON movies appear on Netflix, but you could watch Hush. That's a real thriller the likes of which you'll want to watch if you like that very edge portion of your seat.
If you're a Hulu sort of person, I'd recommend one of two series. While there's no Friday the 13th proper, you can still get the beyond-absurd humor from Ghosted. If you want real horrifying horror, I recommend American Horror Story Seasons 1 and Season 6. Season 1 is about a haunted house in a suburban neighborhood, and season 6 is about a haunted house in the middle of nowhere.
13. Listen to HDTGM: JASON X!
There's a podcast by the name of "How Did This Get Made?" This podcast is a chat between comedians about a variety of movies – some bad, some weird, and some that are so off-the-wall they're considered classics. This show features the following hosts and/or guests:
1. Paul Scheer
2. June Diane Raphael
3. Jason Mantzoukas
4. Rob Huebel
5. Jenny Slate
14. Play a fun little blood-filled puzzle game
If you've not found yourself addicted to a puzzle game on your smartphone, you've not yet lived your best life. Addiction can be bad, but if you restrict yourself to the 24-hour span of Friday the 13th, you might get away unharmed. Good luck to you! The game is called Friday the 13th: Killer Puzzle, and it's available on Google Play for Android and in the App Store for iOS.
15. Find Jason, Enchained!
Watch this video and pee your pants. The video is old, but the fright remains in the lake. This video shows a Jason Voorhees statue planted in a lake in a mine pit somewhere in Minnesota. UPDATE: Location found – Louise mine pit, Crosby MN. Better get yourself a waterproof phone to get a video like this – scary!
UPDATE 2: Apparently Jason is in an EXTREMELY DEEP part of the lake, not for inexperienced divers. If you've not had an immense amount of training and do not have proper equipment for deep diving, don't even bother. Knowing Jason, he's probably not even down there anymore, really. More in Minnesota Monthly.