China is winning the 5G war and the US is getting desperate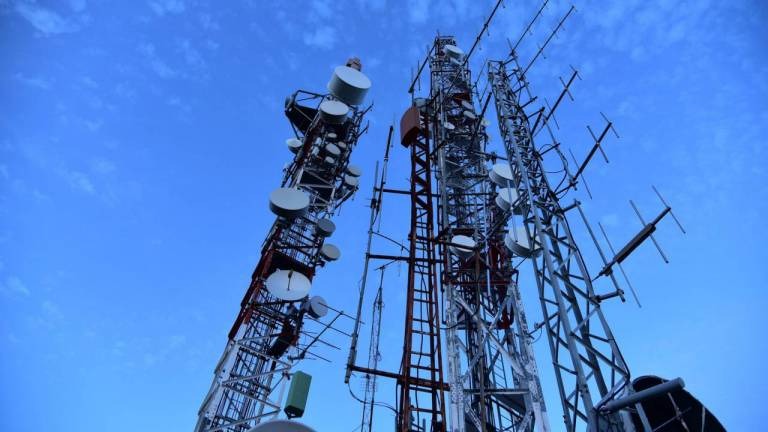 Still fearing Huawei is a pipeline for US secrets to be eavesdropped by the Chinese government, the Pentagon is pushing for open-source 5G software to give networks a more trusted alternative. The US Department of Defense has long alleged that Huawei represents compromised security, and has made several attempts to prevent carriers and other American companies from using its networking hardware.
Huawei has long maintained that it is independent from the Chinese security services, and that its products do not offer backdoor access or any other sort of compromised data. With the rollout of 5G networks, however, that insistence hasn't been enough to assuage Pentagon suspicions.
Now, the US DoD is pushing for an alternative. The agency has apparently been pushing US firms to develop open radio access networks, which would use open-source technologies rather than proprietary systems. As such, customers – like ISPs and carriers – could effectively mix and match hardware, rather than being limited to a single provider.
While the motivation is mistrust of Huawei – one of the key 5G infrastructure vendors – the Pentagon is pitching a different reason to companies, the FT reports. US officials are apparently considering various ways to encourage open-source alternatives, such as promising tax breaks, and warning that those who don't buy into the idea risk being left behind as the market gathers pace.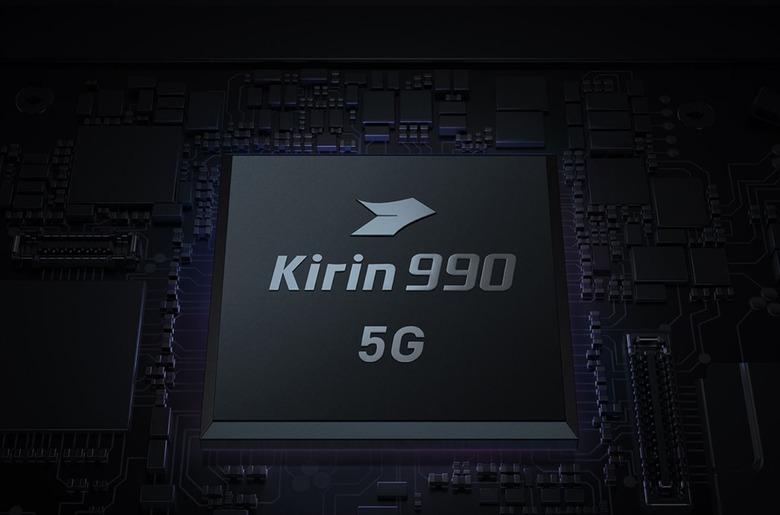 "We think that the more you can open things up to follow the pathway of other historical technology advances like data servers, the more you're going to play to the United States strengths and the strengths of our Western partners and allies," Lisa Porter, Deputy Under Secretary of Defense for Research and Engineering at the Pentagon, told the FT.
As Porter sees it, companies looking to develop closed 5G systems run the risk of replicating the mistake made by Kodak in the early days of digital photography. The company has become a cautionary tale in business, having effectively invented digital cameras but then dragging its heals in the new segment in the hope of sustaining its dominance in film photography. As a result, rivals took the lead and left Kodak to dwindle in profits and, eventually, in relevance altogether.
"The beauty of our country is that we allow that marketplace to decide the winners," Porter argues. "The market will decide. If someone is dragging their feet, that's up to them to decide, but then the market will decide from there who wins."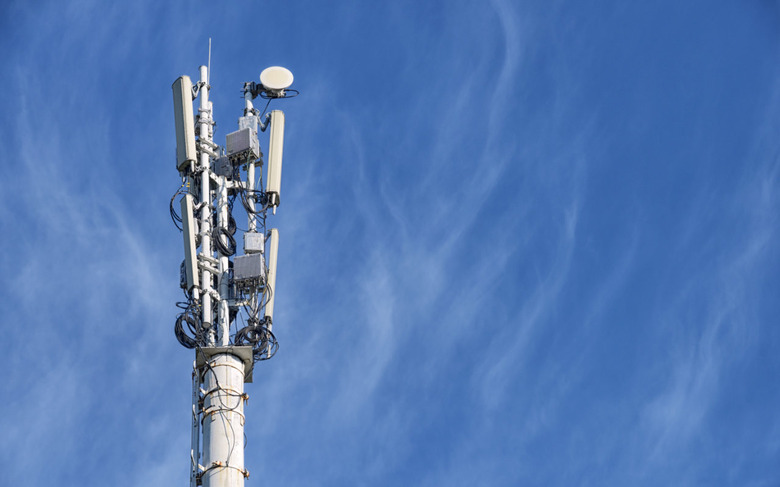 Adding to the problem is that there's no American company which makes an end-to-end solution for 5G. That has even led to suggestions within the US DoD that it could fund European alternatives to Huawei, such as Ericsson and Nokia. That way they could fill in gaps in US tech, such as in radio towers.
Huawei has found itself under renewed attack in the US, in some ways as much a casualty of President Trump's trade war with China as it is of security service distrust. Earlier in 2019, it found itself on the trade block list, and in theory no longer able to ink deals with US companies such as Google. That has left it to produce Android phones without key Google apps and services.
Earlier this year, the US DoD warned that 5G was a war that America was on track to lose, specifically calling out the opportunities that the country risks ceding to China if new policies are not instituted. Penned by the Defense Innovation Board at the DoD, it called out elements like the US' use of mmWave as potentially creating a gulf between 5G in America and abroad. Without the US to guide 5G's development, the authors conclude, foreign companies like Huawei will take the lead in hardware deployment, and impaired security will be an inevitability.
"DoD should assume that all network infrastructure will ultimately become vulnerable to cyber-attack from both an encryption and resiliency standpoint," the report warns.