5G Future Forum means your first 5G phone has global potential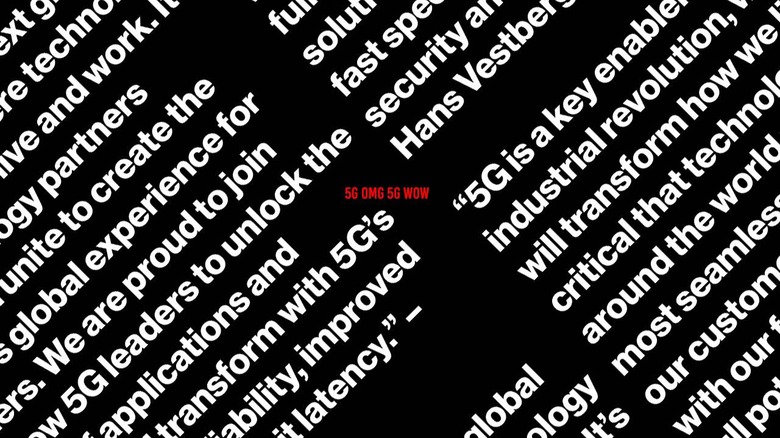 Today the "5G Future Forum" was announced for the first time. This is a sort of collaboration, a club, an agreement between brands, made for the future of 5G mobile data connectivity. The primary function of the 5G Future Forum (5GFF) is to "collaborate to develop interoperable 5G specifications across key geographic regions." This could be good news for you, a future user of 5G data on your phone, assuming this group does indeed make global 5G interoperability a reality.
If you buy a new iPhone later this year, chances are you'll have a fully 5G-capable smartphone before you even have access to 5G from your carrier. There's a similar story going on with the Samsung Galaxy S20 (with 5G), and the first Samsung device with 5G on the block – one that came out months ago!
As part of the effort to get this ball rolling for everyone – not just iPhone or Galaxy phone users – a group of carriers formed the group called the 5G Future Forum. Amongst the group are key representatives of the mobile data carrier ecosystem throughout North and South America, Asia-Pacific, and Europe.
The founding members of the 5GFF are as follows:
• América Móvil
• KT
• Rogers
• Telstra
• Vodafone
• Verizon
Keys to the success of selling 5G data to the public are found in use-cases of several sorts. The brands in this forum want people to want 5G and to NEED 5G ...they'd like people to FEEL like they need 5G, at least. As such, they've released a short list of categories they feel will make the case for 5G data speed.
5G "Transformative Business and Consumer Use Cases" via 5GFF:
• machine learning at the edge
• autonomous industrial equipment
• smart cars
• smart cities
• Internet of Things (IoT)
• Augmented Reality
• Virtual Reality
• "and more"
The group also has a focus on the creation of "uniform interoperability specifications." As companies large and small seek out the benefits of moving into the 5G age, interoperability means speed and simplicity. The smoother the transition, the speedier the transition, the more profitable (and/or less costly) the transition.
For the individual user, team-ups like you're seeing here with this 5G Future Forum can be good news. So long as any group is allowed to join the party and the end goal is making new technology serve the common good, we'll see the 5G future deliver positivity. Cross your fingers this means we'll see a smoother rolling out of service for 5G than we did for 4G LTE!