4K iMac or Thunderbolt Display tipped for Yosemite debut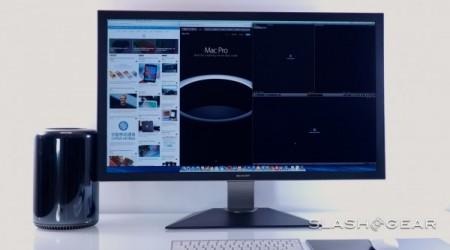 Apple's desktop Mac line may finally be getting the Retina update OS X users have been hoping for, with chatter of a 4K model headed to stores around October. Although Retina display technology is already offered on the MacBook Pro and across Apple's iPhone and iPad line, so far the Mac Pro and iMac have stuck with their lower pixel-density panels, despite both computers being easily capable of driving significantly higher resolutions.
In fact, one of the selling points of the latest Mac Pro is its ability to drive multiple Ultra HD monitors out of the box, but Apple itself doesn't actually have a screen that takes advantage of that. Instead, the Apple Store offers a Sharp 4K screen.
According to 9to5Mac's sources, however, that omission in the range may soon be corrected. Insiders whisper about a new desktop option with 4K resolution – either an iMac or a standalone monitor, it's not clear which – that would finally offer well-heeled buyers an Apple-branded option.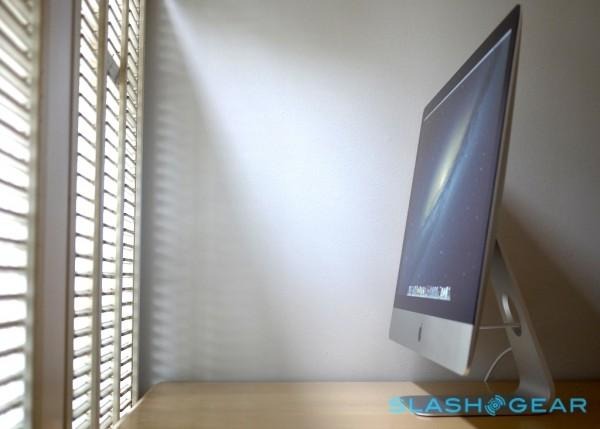 A Retina Thunderbolt Display, upgrading the existing 27-inch 2560 x 1440 model which also includes a Thunderbolt hub, would on the one hand seem the most obvious route for Apple to take. Such a monitor could work not only with the Mac Pro but when hooked up to a MacBook, or as a secondary display for a iMac.
If Apple got its supply chain and pricing right, of course, it could also offer an iMac with the same panel technology. It's unclear, the insiders say, whether Retina branding will be used, and unlike as was the case with the shift from regular iPad to iPad with Retina display, it's not expected that Apple will actually double the current resolution of its biggest screens.
With OS X Yosemite placing such a focus on Retina-ready graphics, as we observed in our preview of the new Mac platform, bringing the desktop in line seems an obvious step for Apple to take. The leaks suggest the new 4K Mac tech will arrive at around the same late October window as the final release of Yosemite.
Meanwhile, the report also suggests that the supposed 12-inch MacBook Air with Retina display is also on track for the same time period, despite rumors earlier this week of potential delays as a result of shortages of Intel's newest Broadwell processor. The ultraportable – said to be slimmer and lighter than the existing Air – may well gain new, distinctive branding, it's said.
SOURCE 9to5Mac