Apple's next event has been rumored to be taking place in Mid-march – there the company is likely to shake the industry up by splitting iPhone releases in two: one early in the year, two later on. With rumors of the iPhone 5se on the rise and Apple's most recent earnings call proving that iPhone sales won't be continuing to skyrocket through the future, it's prime time for the company to flip their script. Instead of centering all attention on an iPhone 7, (and its closest relative, an iPhone 7 Plus), the company will break from tradition, coming to terms with the way users around the world are watching releases.
Apple reports slowest iPhone sales growth since dawn of device
For years it was assumed that Apple wouldn't be able to move away from the size and shape of the original iPhone, so constructed with the dimensions of a golden rectangle as it was. Then someone at Apple saw the light, and very well may have said the following:
"Wait a second, we could make MORE money by making an iPhone with a larger display! People are using their smartphones as more than just phones now (our fault, whoops), so let's make a bigger iPhone!" – What I imagine Apple was thinking before they made the iPhone 6 and iPhone 6 Plus
Now, here in 2016, it's become obvious that while Apple continues to sell massive amounts of smartphones, there's room for additional growth.
Instead of the lowest-tier iPhone always being the iPhone Apple released 2-years previous, Apple will likely replace said slot with something far better: another device.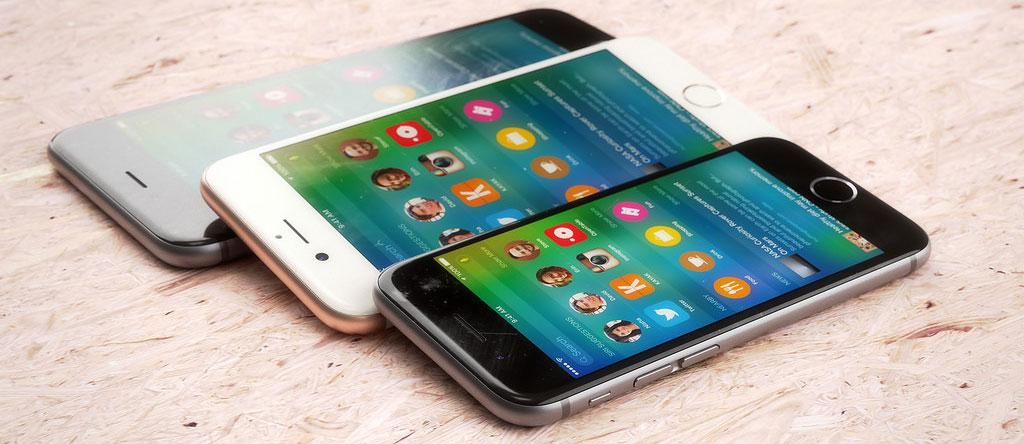 Not a lesser iPhone that's shaped like the rest, but has less awesome innards and a set of colorful backs. That didn't work out very well for Apple with the iPhone 5c. Instead, it's time for Apple to release a smaller device – one that people who want just the basics still look for – with the ability to function with the rest of the iPhone and iPad ecosystem.
Apple event tipped to release trinity of devices
That means fingerprint scanning and Apple Pay, primarily.
So while Gene Munster of Piper Jaffray speaks in a memo obtained by Apple Insider about how an iPhone 4-inch model won't be revealed any time soon, I'm inclined to disagree.
The time is ripe.
The average user no longer cares about individual specifications or whether their smartphone has an ever-so-slightly better camera than last years' model. They care about having an iPhone that can fit their wants and needs. A smaller iPhone that looks the same as the larger iPhones will fit that bill.
The images you see above are renderings created by Martin Hajek.