2K Drive iOS Racing Game Coming From Creators Of Project Gotham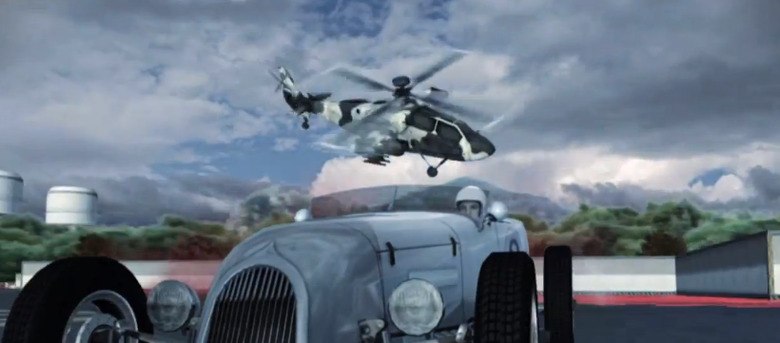 It's time for the folks that brought you the powerhouse real-car racing game Project Gotham to make 2K Drive to the mobile universe. This title was announced this week by the team at 2K Games, responsible for the sports lineup of titles acting as subsidiary of Take-Two Interactive, responsible also for top-tier first-person action games as Borderlands 2 and BioShock Infinite, not to mention The Bureau: XCOM Declassified. It's the developers behind Lucid Games that'll be teaming up with 2K to create 2K Drive for iPhone, iPad, and iPod touch by the end of 2013.
This game is classified as a "sim racer", making it possible for you to customize yourself and the vehicles you drive for a collection of tracks and off-road courses. Also included are drag races, street racing, and a collection of at least 25 licensed cars.
Licensed vehicles include entries from Nissan, Fiat, Dodge, McLauren, and Dodge, amongst others. Also leaking in from the real world are racing magazine titles such as Road & Track, DUB Magazine, and Car & Driver. These titles will be able to be browsed in-game by players for both articles and photo galleries. At the moment it would appear that they'll be hot off the shelves, but we'll see!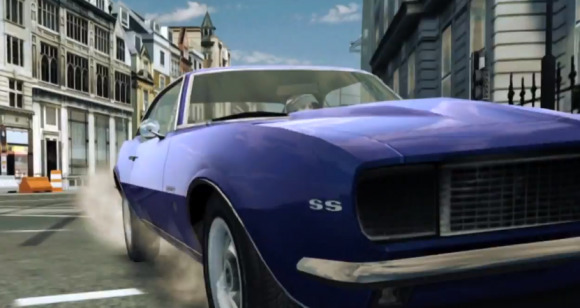 Also along the "sim" line is a "RaceFace" feature that'll allow you to use the camera on whatever device you're playing with to "scan" the front of your head. This image is mapped to your player, allowing you to feel like you're a bit more "in the game". That should stave off some of your wild drive-anywhere with massively-expensive vehicles tendencies a bit.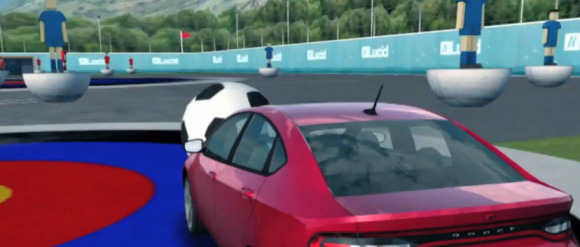 Extremely off-road, it would seem.
You'll also want to pay attention to the classification of this game as "premium iOS", this meaning it'll likely cost a few more bucks than your average three-dollar why-not game Apple's App Store works with in abundance. We'll know more on the price and release date as the time comes – until then: keep on rolling around in BLUR – this team made that too!