The Bureau: XCOM Declassified lands on August 20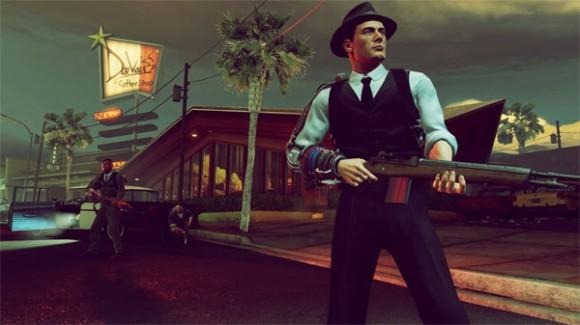 If you're a fan of the videogame XCOM: Enemy Unknown, you will be very interested to hear about a new game in the franchise. This new game isn't a sequel or a follow up to Enemy Unknown, rather it goes into the original story behind what happened before the events in Enemy Unknown. The new game is called The Bureau: XCOM Declassified.
The game will launch in North America on August 20 with the international launch set for August 23. 2K will offer the game on the Xbox 360, PS3, and Windows computers for $59.99. The game is set in 1962 at the height of the Cold War. The storyline takes players into the original story for the clandestine XCOM organization and its first encounter with the enemy.
In the game, The Bureau was initially established to provide covert defense against the Soviet Union. Players will play as Special Agent William Carter leading a squad of agents to defeat the unknown enemy. 2K promises that the game will offer calculated combat designed to force players to think and act tactically.
The Bureau will be a third person perspective game and players will be able to transition in and out of a unique Battle Focus ability. The game also uses the concept of permanent consequence making each decision that the player makes effect the outcome of the game. The game is up to pre-order right now and those who do pre-order will get a special Codebreakers side mission as a bonus.
[via Erasethetruth]