2021 Hyundai Kona Night Edition is ready to pounce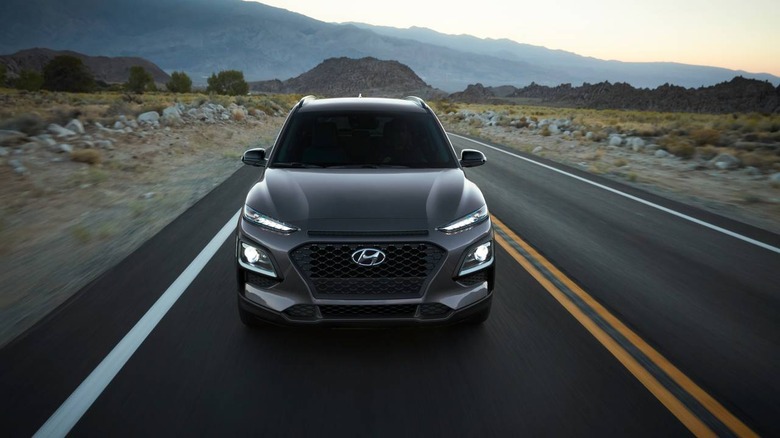 It seems every carmaker is riding the blacked-out bandwagon. The latest member is Hyundai with its 2021 Kona Night Edition. We're all familiar with the Hyundai Kona and its bevy of standard colors including Lime Twist, Sunset Orange, and Surf Blue. Also, you can have a black Hyundai Kona, but the Night Edition includes a plethora of monotone styling cues for a more aggressive look.
Simply put, the Night Edition package replaces the stock chrome and colored exterior trim with gloss black. This includes the chrome strips on the lower rockers and the chrome grille surround. Hyundai wasn't keen on divulging all the precious details, but the monochromatic vibe has given the Kona a rather sleek and mystifying persona.
The 2021 Hyundai Kona Night Edition has exclusive 18-inch gloss black Rays alloy wheels wrapped in sportier rubber. Meanwhile, the interior is all-black with darkened door handles and dashboard trim. Luckily, Hyundai resisted the urge to black-out the throttle and brake pedals. Instead, you get shiny aluminum pedals to complete the racier vibe.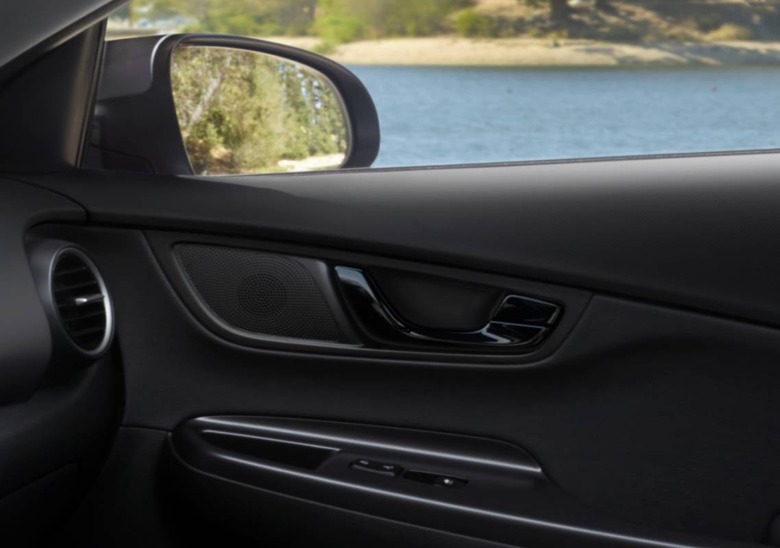 Hyundai's 2021 Kona Night Edition is only available in three paint colors: Chalk White, Galactic Gray (as seen here), and Ultra Black. Hyundai failed to reveal if the Night Edition is available across all trim levels of the 2021 Kona.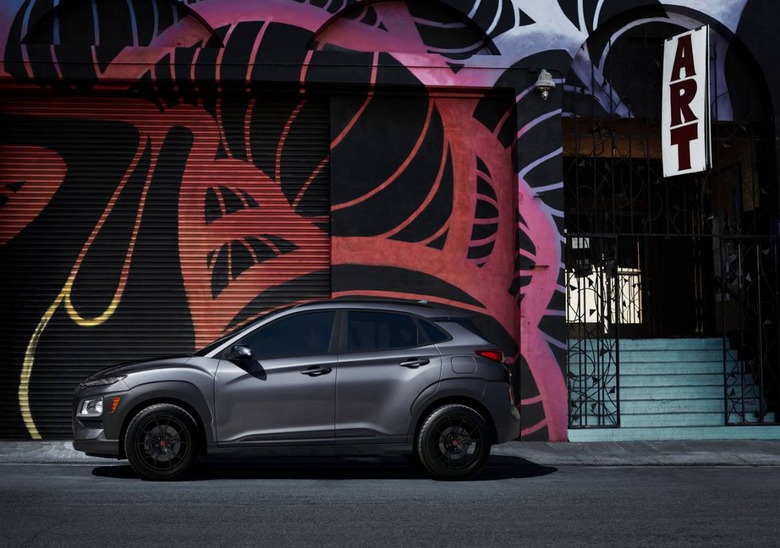 According to Hyundai's video release, the Night Edition's sporting persona is paired with the Kona's optional 1.6-liter turbocharged engine with 175 horsepower and 195 pound-feet of torque. The engine is mated to a 7-speed dual-clutch automatic gearbox to deliver sportier gear changes. Based on this information, we reckon the Night Package is exclusive to the Limited and Ultimate trim of the 2021 Kona.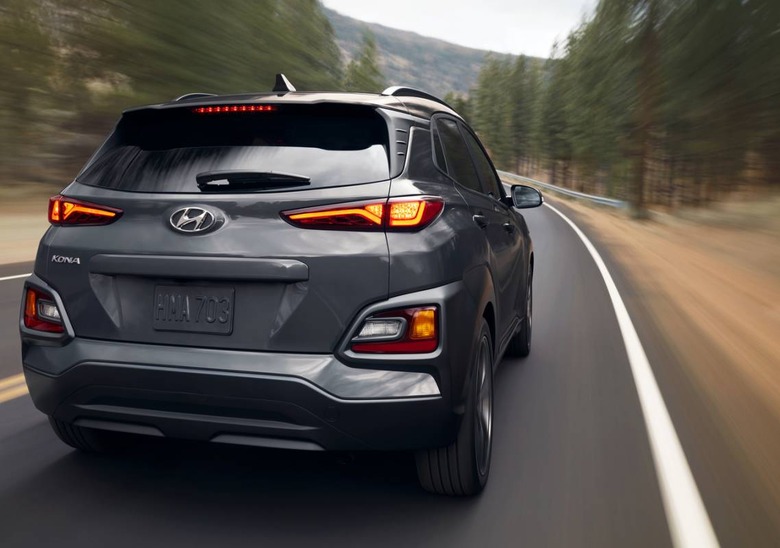 The Kona's base engine is a 2.0-liter naturally-aspirated four-cylinder motor with 147 horsepower and 132 pound-feet of torque. The standard transmission is a six-speed automatic. Again, Hyundai was mum if the Night Edition package is available for either the FWD or AWD version of the Kona, but the latter is optional across the lineup.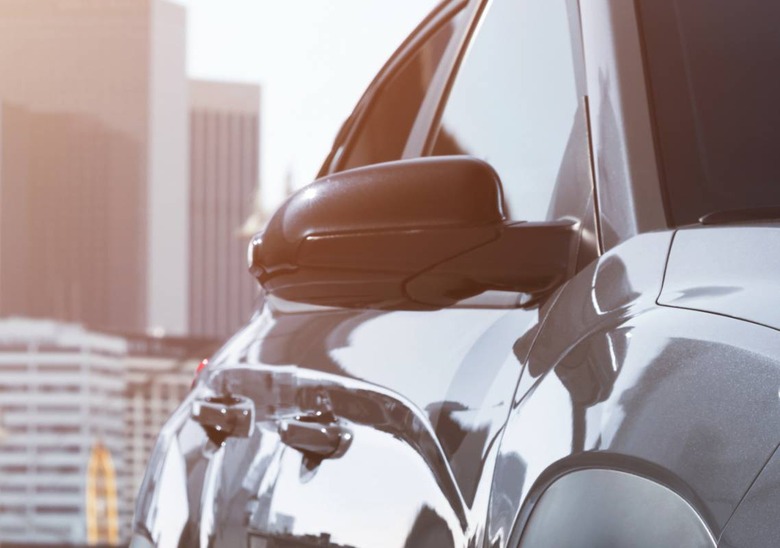 As expected, the 2021 Hyundai Kona Night Edition is a limited-edition model, although the actual numbers are still a mystery. However, we do know the most sinister-looking Kona will roll out to Hyundai dealers starting September 2020. Will there be a Night Edition Kona Electric? We're asking the same question ourselves.